Apple introduces 8GB iPhone 5c, brings iPad 4 back to life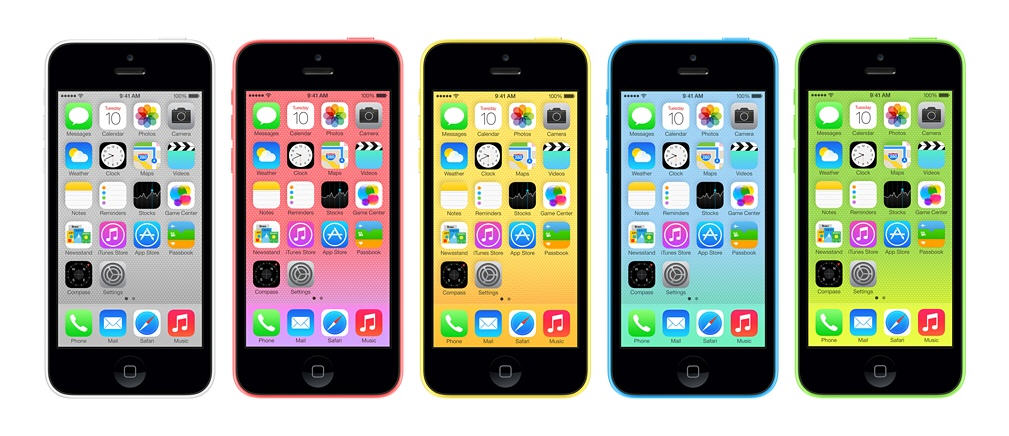 It's fair to say the iPhone 5c hasn't been a major success for Apple so far. Rumors prior to its launch suggested it would be a cheap iPhone, and while it is more affordable than the flagship 5s, it certainly isn't "cheap". Those low cost expectations coupled with the actual price have affected the iPhone 5c's sales -- with many buyers preferring to spend a little extra to get the 5s.
That might change soon though, as Apple has rolled out an 8GB variant of the iPhone 5c, making it available across Europe and China from today.
UK purchasers can pick up an unlocked model from the Apple Store for £429 ($713), £40 ($66) cheaper than the 16GB model. If you'd rather not pay a chunk upfront, you can get it from UK operator O2 for free on a multi-year contract. The 8GB phone is also available in China, priced at RMB 4,088 ($660). There are no signs, as yet, of the new iPhone in the US Apple store.
That's not the only big Apple news today. The iPad 2, which was offered as a more affordable alternative to the flagship iPad Air, is being retired, and in its place comes the fourth generation iPad, complete with Retina display and Lightning connector.
Interestingly, the "new" iPad is priced from $399, which is the same as the iPad mini, making choosing which model to go for that bit trickier. The fourth gen iPad is available across all of the world's Apple stores now.
Will you be buying the 8GB iPhone 5c or iPad with Retina Display?