Google's Chromecast streams its way into 11 additional countries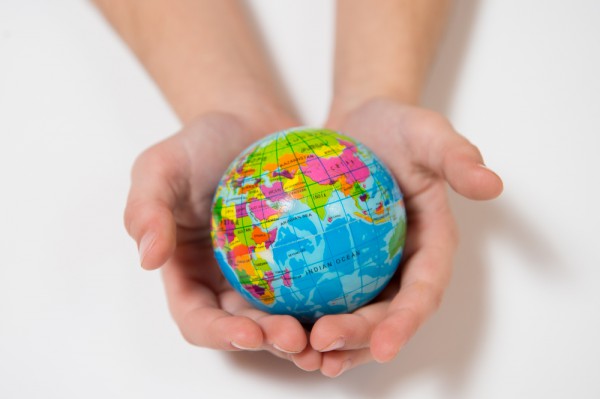 The world is a big place, full of many countries. However, the technology community is often very USA-centric. It can be easy to forget that when a product launches in the United States, it does not necessarily launch simultaneously in other countries too.
Google's Chromecast is a great product -- useful and inexpensive, but for Americans it is yesterday's news. We've been using it for several months now. While the streaming-media dongle is still cool, it no longer has that new-car smell. However, the smell is fresh for consumers outside the USA, as Google launches it in eleven more countries, starting today.
"Since announcing Chromecast in the U.S., we've grown to include more of your favorite apps and websites. Those numbers will continue to grow, and we want to bring Chromecast to more people around the world. Today Chromecast is available in an additional 11 countries -- Canada, Denmark, Finland, France, Germany, Italy, Netherlands, Norway, Spain, Sweden and the U.K.", says Mario Queiroz, Vice President of Product Management, Chromecast.
Queiroz further explains, "in addition to your favorite apps like YouTube, Google Play Movies, Google Play Music and Netflix (where available), we're working with local content providers to bring even more of the movies and TV shows you love to Chromecast. Apps will start rolling out today, and include BBC iPlayer in the U.K.; France TV Pluzz and SFR TV in France with CANALPLAY coming soon; and Watchever in Germany with Maxdome coming soon".
If you live in one of these eleven countries, Google supplies a list of the following retailers, which will be carrying the streaming-stick:
Amazon
Google Play
Currys PC World
Elkjøp
FNAC
Saturn
Media Markt
Chromecast has been wildly popular in the USA, and most likely, this will be true for other countries as well. It is hard not to love a low-cost media player with infinite possibilities. Now that the SDK has been released to developers, we should see all sorts of amazing uses.
Image Credit: Marcos Mesa Sam Wordley/Shutterstock