Pandora One raises subscription price, existing users immune to new cost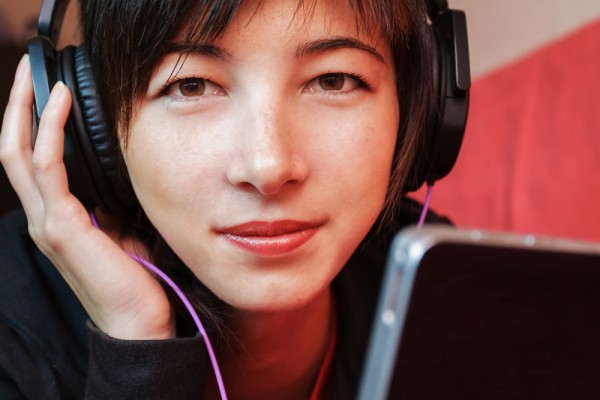 Pandora is one of the grandfathers of the streaming music service, and it has remained one of the better deals among paid music apps. Granted, being a radio-only service limits the capability and, therefore, the potential price that can be charged, but many customers find that it's quite useful and all they really need.
Now Pandora is being forced to raise prices. Even though the increase is minimal, the service is making it as painless as possible for loyal customers -- in fact, completely painless. The current subscription cost for One (unlimited and ad-free) will rise from $3.99 to $4.99 per month beginning in May, but those who already have a One account need not worry, as things will not change for them.
The company points to rising licensing fees as the reason for this bump -- "the costs of delivering this service have grown considerably. For example, the royalty rates Pandora pays to performers via SoundExchange for subscription listening have increased 53-percent in the last five years and will increase another nine-percent in 2015".
Customers could also opt to pay annually, which saves a few dollars, at a current $36 per year. Annual pricing will remain the same for loyal members too. However, that is an option that will no longer be available for new accounts.
Pandora plans to begin sending out notices to users over the next week. While not mentioned in this announcement, it would seem the free, ad-supported accounts will remain the same, though it's possible the rate of ads could pick up a bit. It's not a big jump, and Pandora is doing right by loyal listeners, so the best face is being put on things.
Photo Credit: Poprotskiy Alexey/Shutterstock