New College Humor video tackles Google, Bing and the NSA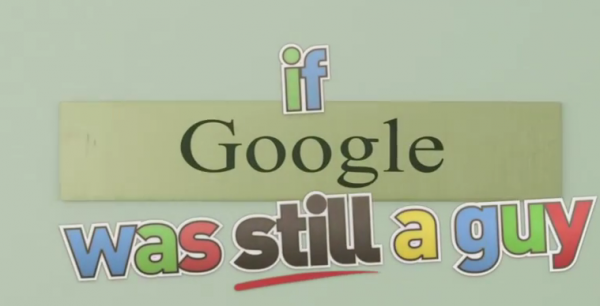 Thanks to the likes of College Humor and Funny or Die there is no shortage of comical entertainment on the web these days. The former has got laughs before with a video showing what the web would be like if Google were actually a guy, and now it follows that success up with a sequel.
The new video contains the expected humorous search queries from everyday people, as each gets a turn to enter the office and pose a question. However, this time the comedy troop has given things a more modern twist.
I'll try not to spoil things too much here, but even if I do, I doubt I can do it justice, so it will still be well worth the two minutes of your time spent watching it.
I will simply point out a couple of relevant aspects -- it's up to you to watch and enjoy the hilarious and misguided queries that pour in, complete with the typos we all make. Even a reference to the company's famous doodles is involved.
First, the NSA is now hiding next to Google's desk, and the agent pops up whenever a search raises interest. But I also implore you to watch until the very end, where College Humor takes a shot at Bing. While Google has a line of searchers out the door, the Bing guy sits quietly at his desk saying "I know they will come".
It's a simultaneous shot at human mistakes and stupidity, the NSA spying and Bing's lack of capturing market share. All done in hilarious fashion and also a bit not safe for work -- just a warning there. You can watch it below.