Sony rolls out Android 4.4 KitKat for flagship Xperia smartphones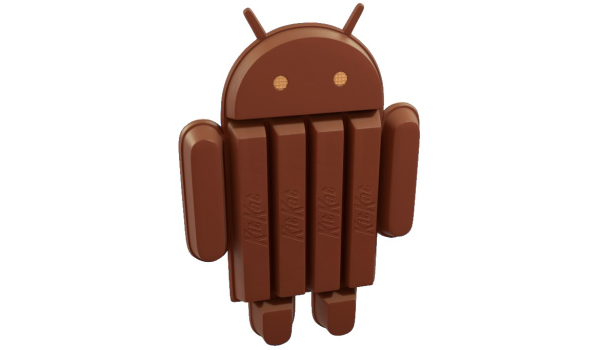 Most Android smartphones and tablets do not run the latest-available version of Android, as vendors choose older iterations, even for their flagship products. As a result, it can take many months -- or it may never even happen -- for a software upgrade to finally close the gap.
One of the vendors that finds itself in this situation quite often is Japanese maker Sony, which cannot seem to release a high-end device, like the Xperia Z, Xperia Z1, Xperia Z Ultra or Xperia Z Compact, without shipping it with a dated version of Android. Luckily, KitKat commences its much-awaited roll-out for the company's most-recent flagship smartphones and tablets.
Sony just announced Android 4.4 KitKat is now rolling out for the Xperia Z Ultra, Xperia Z1 and Xperia Z1 Compact, followed by the Xperia Z, Xperia ZL, Xperia Tablet Z and Xperia ZR starting in mid-Q2 2014. The company says the Xperia T2 Ultra, Xperia E1 and Xperia M2 will also receive the same treatment, but it has provided no estimate for when that will actually happen.
So, what does Sony include in its KitKat upgrade? There is an added "tweaked" status bar and quick settings menu, which is touted to be "more intuitive and customizable (and pretty easy on the eye)… cleaned up to ensure you only get the notifications you really need". The animation and live wallpaper is the same as on the PlayStation 4.
Branded Sony apps are better, with improvements introduced to Messaging, Smart Connect, TrackID and others. There is also a "more converged and full Sony entertainment experience" with Walkman, Album and Movies and other add-ons. And, lastly, Sony offers Xperia Themes, which allows users to customize the appearance with... themes.
Do not get your hopes up on getting KitKat immediately. Sony concedes "timing & availability may vary by market & carrier".