Best iOS apps this week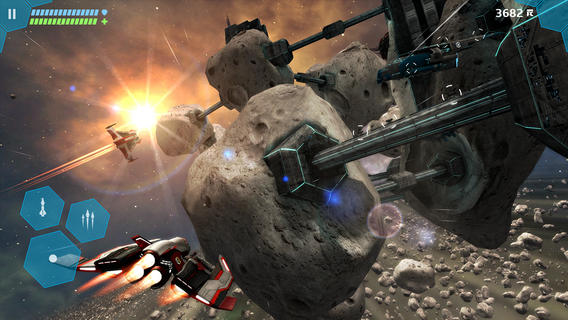 Eleventh in a series. Apple rolled out a cheaper 8GB version of its iPhone 5c this week (in selected territories) and also replaced the aging budget iPad 2 with the newer, 4th gen iPad with Retina Display. The replacement iPad, which is available everywhere, is priced the same as the iPad mini giving potential buyers an interesting purchasing dilemma.
Featured apps this week include one of the best looking games yet released for iOS, an app which claims to boost your fitness in just four minutes a day, one which will help you avoid people you don't want to see, and a game which could help find a cure for cancer.
As always, if I miss an app that you think should definitely have been included, let me know in the comments below, or drop me an email.
Here is my selection for this week.
Paid App of the Week
Star Horizon ($3.99)
An excellent, and stunning looking on-rails space shooter powered by the Unity engine. You play as John, a private in the service of the Federation, and the game has you battling though the cosmos, upgrading your ship, rescuing friends and making important story decisions.
The game offers iOS 7 controller support, and is refreshingly free from in-app purchases.
If this looks like your sort of game I'd encourage you to buy it, you won't be disappointed.
Free App of the Week
Quick 4 Minute Workout -- Tabata
Offers in-app purchases.
There are lots of 7 minute workout apps available in the App Store, but if you're so busy you can't devote that much time to getting fit (!), maybe one that nearly halves the workout time will be more to your liking. Quick 4 Minute Workout provides a super speedy full body workout based on the Tabata Protocol, a regimen reportedly used by Japanese Olympic athletes.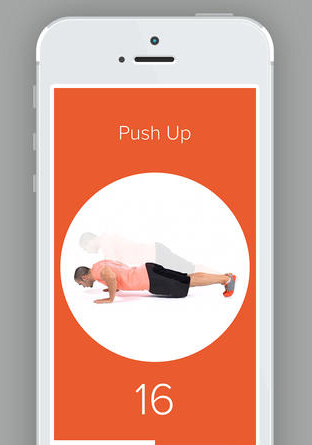 Other Apps
Games are often referred to as time wasters, but that's not an accusation that can be leveled at Play to Cure. On the surface it's a fun game in which you maneuver your ship through an asteroid filled space course, but it also cleverly gets players to analyze real genetic data, which could help find cures for cancer. It's been developed by Cancer Research UK so its credentials are genuine.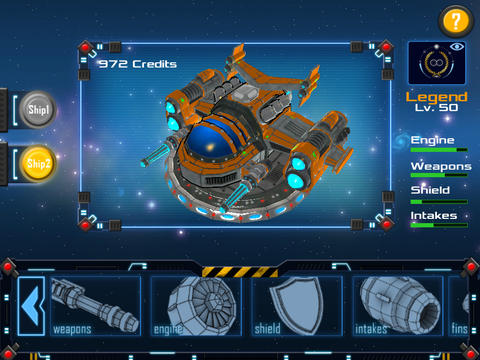 This new "antisocial network" app has been getting a lot of press coverage this week. It uses public location data from Instagram and Foursquare to find out where people you know (but don't want to see) are and warns you if they are nearby so you can take evasive action. Or as, the description on the website says: "Avoid exes, co-workers, that guy who likes to stop and chat -- anyone you'd rather not run into". It's a bit of a gimmick app to be honest, but it's free so there's no risk involved in giving it a try.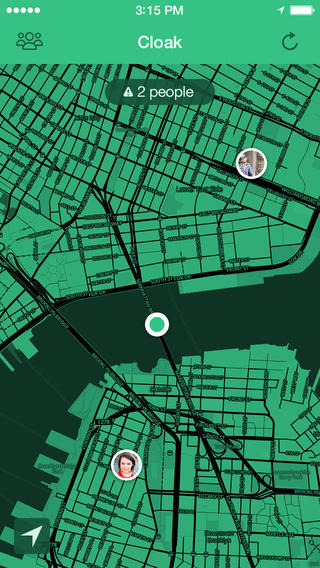 Doodle Jump has been one of the App Store's top games for years, and to celebrate its fifth birthday, Lima Sky has released this special multiplayer mini-game. There's no jumping this time around, instead Doodle the Doodler dons a jetpack and engages in a drag race through the treacherous canyons of Doodlandia. You can play against up to four friends.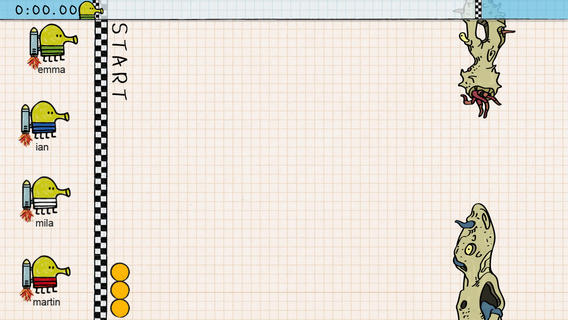 Apple's App of the Week
Offers in-app purchases.
This week's free game from Apple is an arcade racer from Namco Bandai. You can take on up to eight players, and race across 10 venues and 20 courses. There are over 100 racing competitions across six grand prix series.
The game usually retails for $2.99.