Watch HTC's new One unveiling live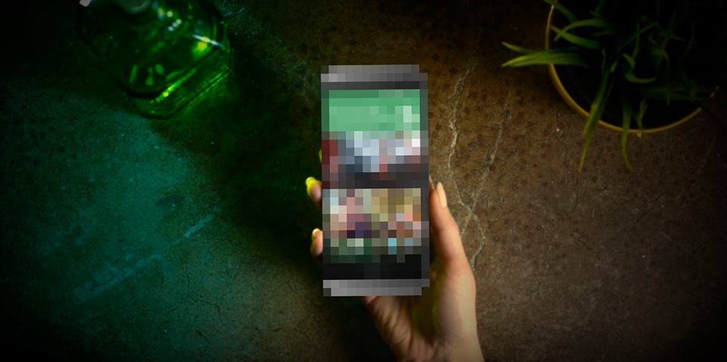 HTC is set to show off its new One smartphone at 11 AM ET in NYC today, although thanks to various leaks, we already know a fair bit about it, including that it will have a larger 5-inch display, be powered by a 2.3GHz Snapdragon processor, and sport a brushed stainless finish. The company also accidentally revealed that the smartphone will be available in a Google Play edition.
We'll obviously post all of the details regarding the new device as soon as it's officially revealed, but if you want to follow the announcement as it happens, HTC is kindly live streaming the full event.
To follow along, just go to HTC's live streaming page here. If you arrive too early, you'll be faced with a countdown clock.
The original HTC One launched a year ago, to a decent amount of critical acclaim. Sadly, consumers weren't so impressed, and sales were lackluster, so it will be interesting to see if, or how, HTC can turn things around with this new model.