Twitter explains its legal approach against ban in Turkey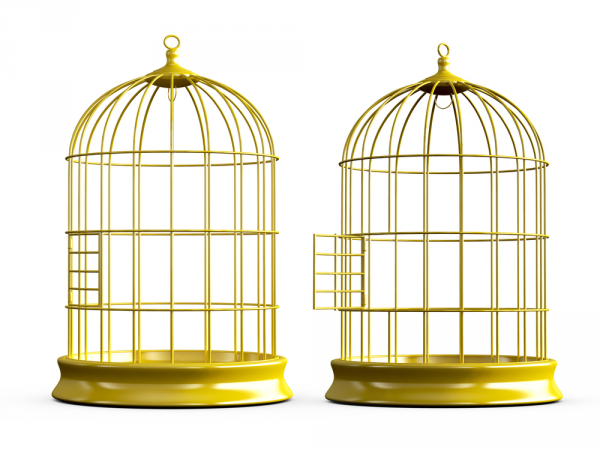 Social media is frequently the first victim of internet censorship when nations begin attempting to lock down citizens. We have seen these efforts fail time and again. Turkey has been no exception during the past week -- Twitter was blocked, and users flocked to change DNS settings to Google, though that has now also been locked out.
Twitter, for its part, has filed legal action within the country, in an effort to have the blockade lifted and give a voice back to its users, including dissenters of the current government. Now the company details its current efforts in a blog post from Vijaya Gadde, general counsel for the social network.
"Today, we filed petitions for lawsuits we have been working on together with our independent Turkish attorney over the last few days in various Turkish courts to challenge the access ban on Twitter, joining Turkish journalists and legal experts, Turkish citizens, and the international community in formally asking for the ban to be lifted", Gadde explains.
He continues by stating that the ban was carried out through a series of three court orders, none of which Twitter was notified of in advance, nor given a chance to defend against. Gadde also promises that "at no point during this blockage have we given the Turkish government any user data like email or IP addresses, consistent with our commitment to user privacy".
The announcement also refers to developments from earlier today, in which a Turkish court granted an injunction against the blocking (allowing telecommunications companies to lift the blockade), calling it a "positive development". Regardless of the outcome, we know that the citizens will likely find ways around whatever restrictions are attempted.
Image Credit: yanugkelid / Shutterstock