Shazam! Rdio deepens its partnership with music ID service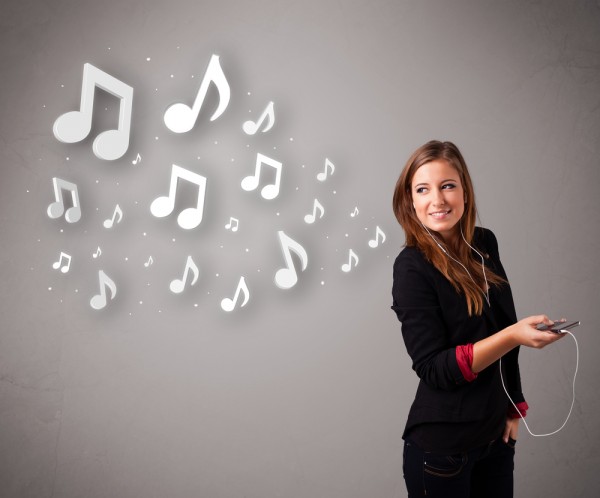 Rdio is already partnered with Shazam, the app that allows you to identify that song you're hearing and are dying to know -- on the radio or TV, it can't help with the one stuck in your head. That app hasn't been invented yet, but I personally hope it is soon.
Now Rdio announces it has expanded the partnership beyond previous bounds. Until now users of Shazam could add songs they discovered to a Rdio playlist. Now customers of the app will be able to add any song to that list.
"Users can add any song, from anywhere in Shazam, to their 'My Shazam Tracks' playlist, whether they Shazamed the song or found it in Pulse, Shazam's music discovery feed of popular and trending music. We're excited for you to try it out and see how much this opens up your playlist possibilities", Rdio explains in its announcement.
The new Shazam update, which provides this added functionality, is available now for both Android and iOS -- sorry Windows Phone fans. There are free and paid versions and some instructions you'll need to follow to connect your Rdio account, but the app will walk you through those.
Photo Credit: ra2studio /Shutterstock