Jack is back -- Amazon Prime scores exclusive rights to 24 streaming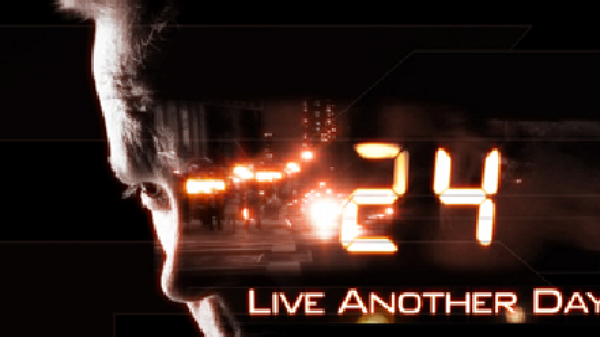 It has been four long years since we caught up with anti-terrorism specialist Jack Bauer. No doubt a lot has happened to him over that span of time, but soon we'll get to catch up with him again, as Fox relaunches the hit series, with a slight name change to 24: Live Another Day.
The violence, fast-paced action and questionable methods employed by Mr. Bauer may not be for every viewer, but those interested will have a second to get up to speed. While the show will appear on the Fox network in the US, Amazon Prime subscribers who want a refresher on what events lead up to this long-delayed ninth season, can begin from…well, the beginning.
"Amazon.com, Inc. today announced that as part of its licensing agreement with Twentieth Century Fox Television Distribution, Prime Instant Video is now the exclusive online-only subscription home for streaming all 192 episodes of the award-winning series 24, starring Kiefer Sutherland as heroic agent Jack Bauer", the company announces.
The ninth season premieres on Fox on May 5th, and the network has been busily releasing teasers to get everyone ready. The latest can be seen below. If you need to catch up then you'd better hurry -- there are 192 hours to watch before Jack is back.