What are XP users planning to do as 'end of life' looms?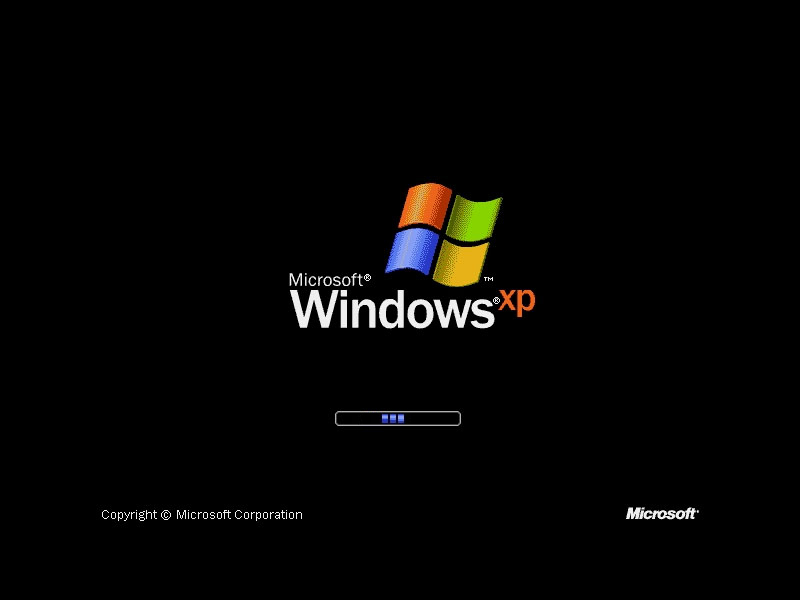 With XP's end of life imminent, you'd imagine users of the 13 year old OS would be scrambling to upgrade, but as NetMarketShare's latest statistics show, that's not the case at all. There have been a lot of XP-related surveys produced lately, and the results make for interesting reading.
IObit surveyed 5,000 XP users and found that 61 percent of them were keen to stay with the OS. The company, which has just released PCtransfer to make the transition from one PC or OS to another a little bit easier, also found that 57 percent of users were put off by upgrading because of the fear of losing important data. 38 percent of those surveyed cited the time it would take to make the switch as the main reason for avoiding the task.
Spamfighter surveyed a portion of its users still on XP, and found that of the 1,740 people who replied, 64.94 percent intended to stick with the ancient OS. 6.86 percent said they'd switch to Windows 7, and 2.71 percent to Windows 8.x.
3,000 XP users responded to a Redmond magazine survey, and 23 percent said they had no plans to move from their current OS. Of those intending to upgrade, 85 percent planned to go for Windows 7, while 36 percent had their sights set on Windows 8.x (the survey allowed for multiple answers to the question).
Tech Pro Research surveyed 641 companies still using XP, and 37 percent said they intended to cling on to the older OS past the end of life date. 40 percent said it was because "it works, so there's no need to change" and 39 percent said they need it to run the software they use. 38 percent said they'd upgrade to Windows 7, and just 5 percent to Windows 8.x. 11 percent said they were planning to switch to Linux.
British company AppSense believes that XP is still to be found in 77 percent of organizations across the UK. Although the small sample size -- 100 firms -- means it's not exactly conclusive.
Michael Silver, vice president and distinguished analyst at Gartner, estimates that at end of life some "20-25 percent of enterprise systems will still run XP and that one third of enterprises will have more than 10 percent of their systems remaining on XP".
Finally, Reuters estimates 95 percent of the world's 2.2 million ATMs run on XP, and that just a third of them will have been upgraded to Windows 7 by the end of life deadline.
So what conclusions can we draw from all this?
Most XP users really don't want to switch. When a system is working fine, and contains all your software and personal files, it's a huge hassle to move to a new computer or OS. If there was a straight upgrade path from XP to, say, Windows 8.1, it's safe to assume more people would be making the effort to change operating systems.
Businesses are slowly transitioning from XP, and will do so at their own pace, as always.
And people who are planning to upgrade really don't fancy Windows 8.x.