XP was the Windows 8 of its day -- but things turned out all right in the end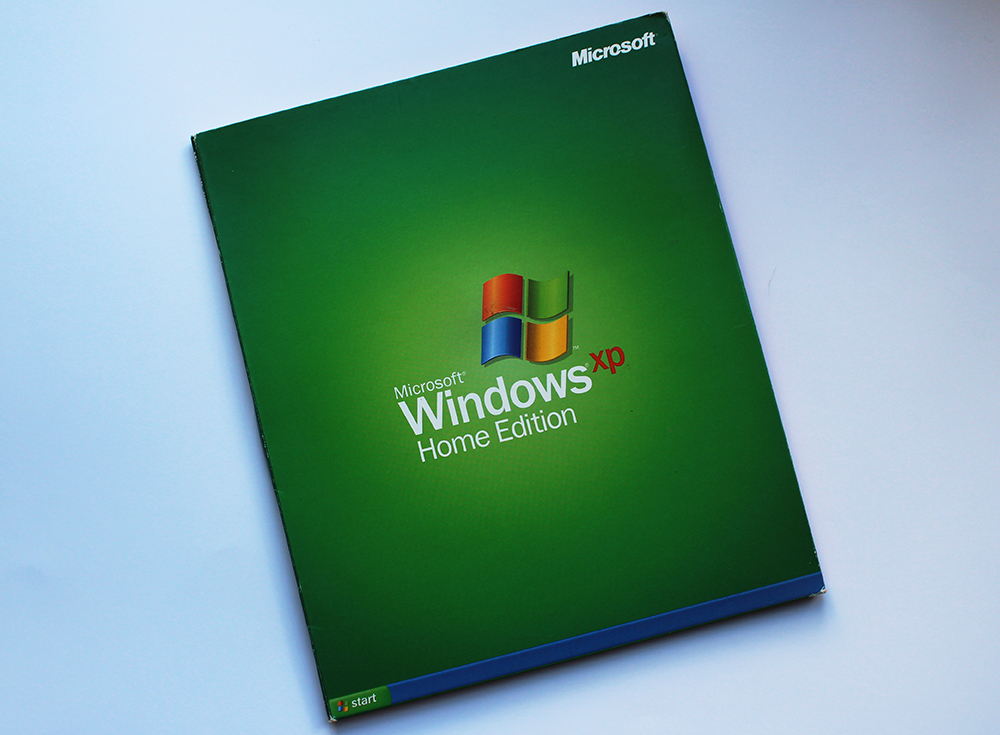 Although millions of people will continue to use Windows XP after today, the 'end of life' milestone is still hugely significant. It's the official end of a very long era for XP.
I remember the operating system's launch clearly. It took place on Thursday, 25 October, 2001, with events coordinated globally across 63 cities. Microsoft chairman Bill Gates hosted the New York launch, while CEO Steve Ballmer presided over the London event. I attended the latter which was held at the Royal Festival Hall on London's South Bank. Security was very tight -- attendees were searched going in, and our bags were X-rayed -- this was a high profile event, and with the horrors of 9/11 still very raw in everyone's minds, the organizers were taking no chances.
Windows 8.x might be "New Windows" now, but back then it was XP. This was the revolutionary OS that promised to put an end to the instability PC users were so used to. Because it was built around the Windows NT core, it was far less prone to crashing (yes, as bad as XP was, it was still a massive improvement).
Like Windows 8.x, XP had its detractors who hated the colorful "Fisher Price" theme, and predicted the OS would fail. Certainly uptake was slow initially. After two months, license sales were at 17 million copies, and a year after launch (and a service pack and XP Media Center Edition later), that had risen to 67 million. Microsoft called sales "robust" but less than 10 percent of Windows users upgraded in that first year. Many refusing to adopt XP, because they'd need to buy a new PC to be able to run it.
The similarities between XP and Windows 8 don't end there. In 2001, global PC shipments fell for the first time since 1986, plummeting by 10 percent in the third quarter. There weren't any "PC is dead" stories then, but things weren't looking great, and no one expected XP to reverse that trend. In fact plenty of people felt it would further contribute to the decline.
Just as Microsoft battles to get Windows users to embrace touch today, so was true back in 2002, when the tech giant launched its first tablet PCs, running Windows XP Tablet PC Edition. "Tablet PCs are a major milestone in mobile computing, bringing more versatility and computing power to more places than ever before," said Alex Loeb, then corporate vice president of the Tablet PC division at Microsoft. "The Tablet PC delivers new ways to communicate, collaborate and be productive, vastly extending the ways in which people will work and enjoy their PCs".
Of course the technology then was less impressive than today, and required use of a stylus, so never took off. But if it had maybe we'd be living in a world without iOS or Android.
After the XP launch concluded I was given a Windows XP laptop bag, which I still have somewhere around, and a copy of the Home edition of the new OS. I didn't bother to install it for a good few months, but eventually upgraded, and quickly grew to love it.
When Vista arrived I purchased a laptop that came with it, but used XP on my work and home PCs. When Windows 7 launched, I installed it alongside XP, so I could boot into it when I needed to, but even so for the first six months XP remained my primary choice. Even when Windows 8 arrived, I still had a bootable version of XP I dipped into occasionally (albeit mostly for work reasons).
I really like Windows 8.1, but will I still be running it when Windows 9 arrives? Or even still have it installed when Windows 10 is available?
No.
There are a lot of similarities between XP (at launch) and Windows 8.x, but we live in a very different world, and while Windows 7 will likely enjoy similar levels of longevity to XP, that's probably the last Microsoft OS which will.