Anaplan launches territory planning and quota management for Salesforce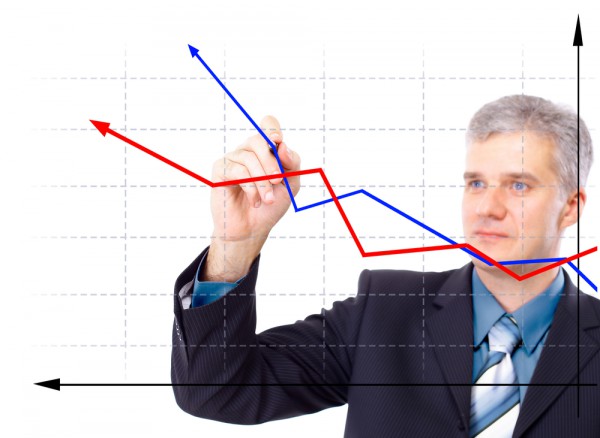 Cloud-based business planning specialist Anaplan has launched a new territory planning and quota management tool on the Salesforce1 App Exchange.
Anaplan provides real-time analytics, allowing sales managers to adjust their planning to produce better results.
"Top performing companies such as HP and McAfee are already using the Anaplan platform to optimize sales processes and drive revenue and margin improvements," says Fred Laluyaux, CEO, Anaplan. "With the Salesforce1 AppExchange, we are putting the game-changing capabilities of the Anaplan platform into the hands of more users, and we are getting closer to salesforce.com's world-class enterprise cloud computing ecosystem".
The application gets continuous updates from Salesforce so that plans can be constantly optimized and updated based on the latest information. This results in a 'living plan' where each member of the sales organization has a tailored view of their activities.
Frontline sales reps, district managers, and higher levels of management can see which accounts make up their patch and what the account level targets are by product and service lines. Using Anaplan's HyperBlock planning intelligence system teams can explore 'what if' scenarios and understand the impact of changes and disruption.
Key features on offer include account segmentation, division of sales territories, capacity planning and quota management.
"Companies are looking to transform the way they connect with customers, partners and employees to thrive in the today's connected world," Ron Huddleston, senior vice president, Global AppExchange & Partner Program at salesforce.com says. "By leveraging the power of the Salesforce1 Customer Platform, Anaplan provides customers with the proven social, mobile and connected cloud technologies to accelerate business success".
Planning and quota management is available now on the Salesforce1 App Exchange.
Image Credit: EDHAR / Shutterstock