Amazon Prime announces new 90's TV show lineup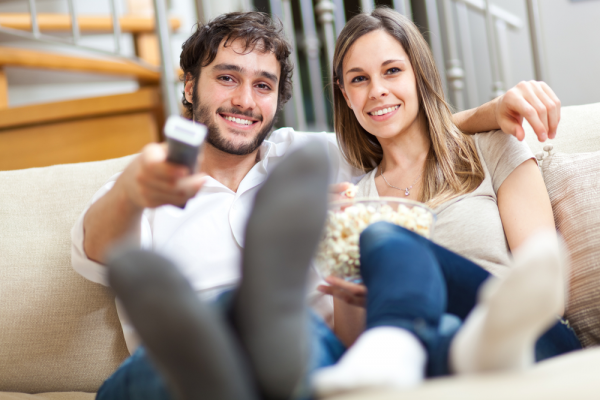 For those of a particular age, the 90's may be nostalgic for TV memories. I suppose that's the case with many decades, as each has its memorable moments -- from the final episode of MASH in 1983 to the debut of Seinfeld in 1989, even the premiere of Lost in 2004.
Now Amazon Prime is bringing back that old 90's feel with a selection of classic shows, including programs from kid-friendly Nickelodeon.
Titles in this collection include The Amanda Show, Doug, Rugrats, and others. For adults, there is also Beavis and Butthead, Party of Five, Beverly Hills 90210 and more to take you on that trip down memory lane.
Amazon promises that "Prime customers can stream these '90s favorites for free with the Amazon Instant Video app available on the new Amazon Fire TV, Kindle Fire tablets, iPad, iPhone, iPod Touch, Roku, Xbox, PlayStation, Wii, as well as hundreds of other connected devices such as smart TVs, or by visiting www.amazon.com/instantvideo".
The release is immediate, so customers can begin searching out their favorite shows right now. It arrives just in time to fill your weekend.
Image Credit: Minerva Studio / Shutterstock