Dropbox expands into the Asia Pacific market with new office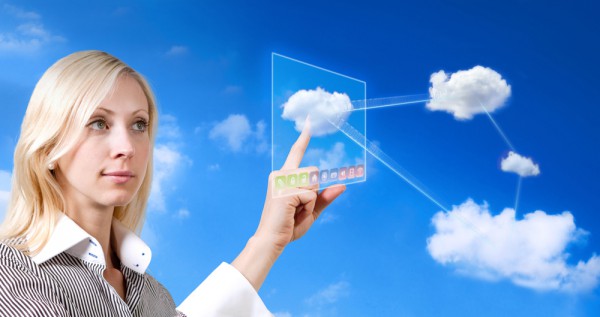 Cloud storage darling Dropbox began in San Francisco, home to many tech start-ups, but has since spread, opening offices in Austin, Texas and New York City. The overseas reach expanded when the company launched a Dublin location, but one market where it was absent was the Asia Pacific area.
Now that changes, as a new office in Sydney, Australia is announced. "In Australia, we're focusing on expanding Dropbox for Business and making Dropbox a delightful part of people's personal and work lives", writes Tony Huie and Oliver Jay of Dropbox.
Dropbox goes further, also revealing companies lined up to take advantage of its cloud services, including Atlassian, Macquarie Group and Mirvac.
However, this is starting small. As there will be a tiny staff running the show. The company also adds that it is hiring right now, so for folks down under, there are job opportunities -- "We're hiring in user ops, sales, and many other roles. Check out Dropbox in Sydney to learn more".
Image credit: Alexander Kirch/Shutterstock