Chrome Remote Desktop comes to Android, iOS 'later this year'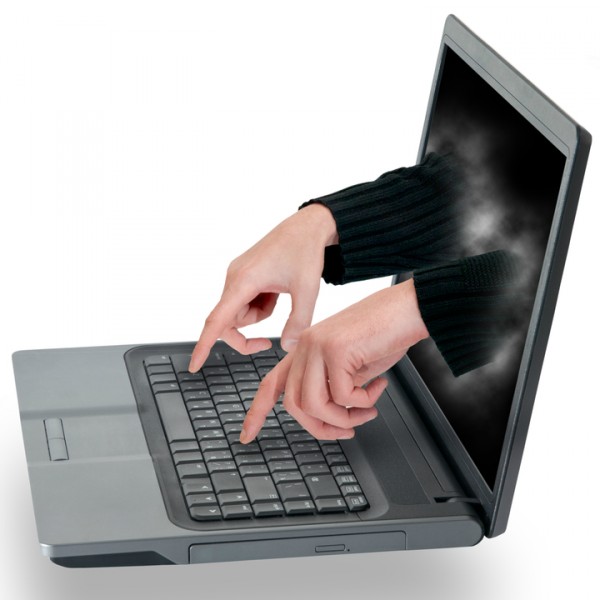 In late-2012, Google released Chrome Remote Desktop, allowing users of the popular browser to provide and receive remote assistance. The feature has been especially useful to those who rely on Chromebooks, which have a much more limited app selection compared to traditional PCs where many tools, like TeamViewer, are available for such tasks.
Now, Google brings Chrome Remote Desktop to Android. Unlike on PCs where the feature can be added to the browser, this tool is a standalone app, designed for both phones and tablets.
"Have you ever been out and about, and urgently needed to access a file that's sitting on your home computer? Since 2011, Chrome Remote Desktop has let you remotely access your machine from another laptop or computer in a free, easy and secure way. And now, with the release of the Chrome Remote Desktop app for Android, we're making it possible for you to do the same thing from your Android device", says Google Remotely Controlled product manager Husain Bengali, in the official announcement. (In 2011 the search giant released the beta; the first public-ready version was released in October 2012.)
Chrome Remote Desktop for Android works by enabling the feature first on a Windows PC or Mac (that means installing the Chrome add-on and configuring it to receive remote help) and then connecting to that PC or Mac, in need of assistance, from the Android app.
Even though there are other Android apps which can serve this purpose, like Microsoft Remote Desktop and TeamViewer, because Chrome Remote Desktop is part of the browser's ecosystem it is a natural option to consider. The downside is that this is a Chrome-only affair, as opposed to other, similar, offerings which are not browser-dependant.
Although Google, so far, has only announced the availability of the Android app, the search giant also revealed that an iOS Chrome Remote Desktop app will arrive as well "later this year".
Chrome Remote Desktop (Android) is available to download from Google Play.
Photo Credit:  Korn/Shutterstock