Best iOS apps this week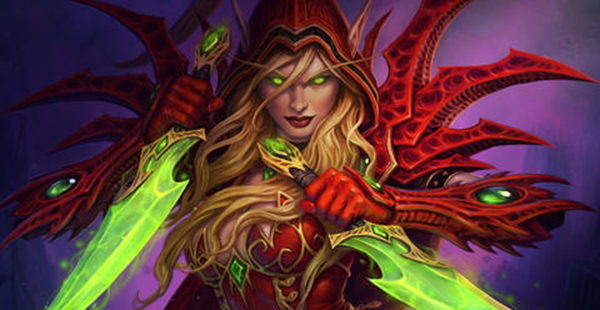 Fifteenth in a series. Featured apps this week include the latest installment in the excellent post-apocalyptic fitness app Zombies, Run!, a Heroes of Warcraft card game, a full iPhone video editor from Pinnacle, a piano tutor, a new MediaFire app for iPad, and a DJ mixing tool for iTunes and Spotify.
As always, if I miss an app that you think should definitely have been included, let me know in the comments below, or drop me an email.
Here is my selection for this week.
Paid App of the Week
Zombies, Run! 3 ($3.99)
Offers in-app purchases.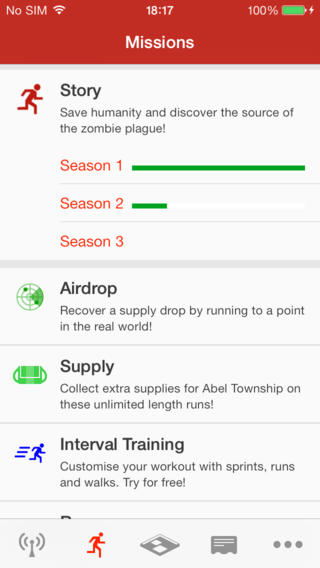 I've been a huge fan of the immersive fitness app since it first launched. Season 3 (which is available as a free upgrade for existing users) offers a redesigned interface and more detailed statistics. The Codex -- an in-game encyclopedia about the items you pick up on your runs -- also makes a return after going missing a while back.
In addition to the new 60+ mission pack (which is currently priced at $5.99) the update adds a new advanced interval training mode. This allows players to set their own running intervals and takes place during the first season of the Zombies, Run! story. This mode costs an extra $2.99, but you can try it for free.
With all the in-app mission pack purchases Zombies, Run! is pretty pricey, but you do get over 45 hours of fully-scripted and fully-cast drama for your money.
Free App of the Week
Hearthstone: Heroes of Warcraft
Offers in-app purchases.
From Blizzard Entertainment, this is a "fast-paced, whimsical card game of cunning strategy". It's easy enough to play, and tutorial missions help to get you started. You collect cards as you progress, and can hone your skills in practice missions against characters from the Warcraft universe.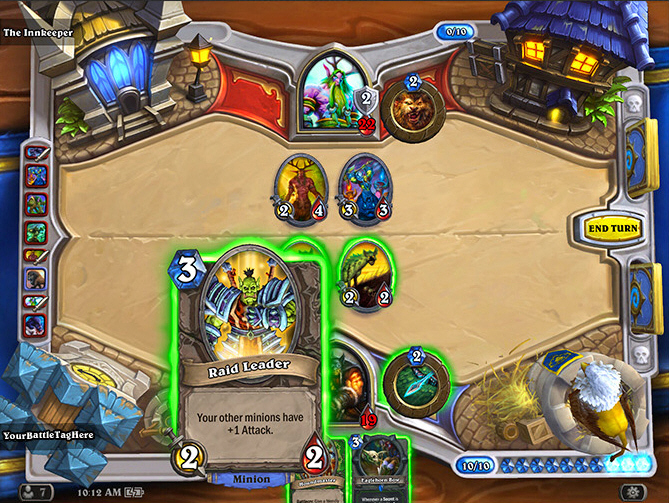 Other Apps
Pinnacle Studio for iPhone ($9.99)
I take a lot of videos on my iPhone 5s, but rarely bother to edit them. Pinnacle's new app might just change that. It offers a full Timeline so users can edit video, audio and photos, add transitions, speed and montage effects, create custom titles and build soundtracks.
It's based on the iPad version of Pinnacle Studio, which is great and has also just received an update.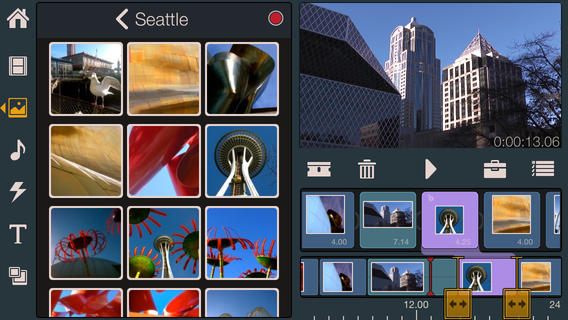 The MediaFire app is now available for iPad as well as iPhone and allows users to quickly access, stream, and share photos, movies, music, and files held on the popular storage service. It offers enhanced video streaming performance, as well as a retina-optimized user interface.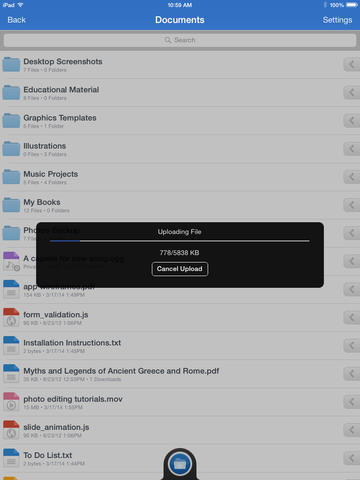 Offers in-app purchases.
Piano Maestro (formerly Piano Mania) makes learning to play the piano fun and easy. As well as a name change the app has been given a new look and additional features including Method books, and a homework assignment function.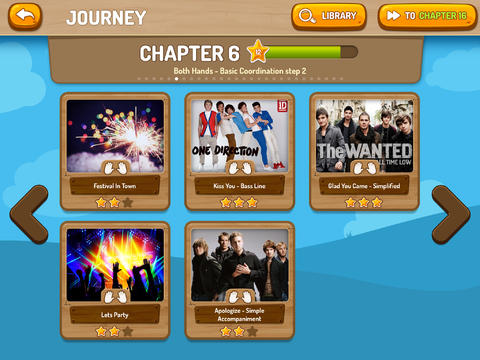 Offers in-app purchases.
A DJ app for iTunes and Spotify, Pacemaker lets you mix your favorite songs together. You can use your own tracks, or purchase new ones, and the Sync feature keeps the tracks you're mixing in sync. You can perform some scratching, add loops, apply crossfades, blend elements, and then save and share the finished results via Facebook and Twitter.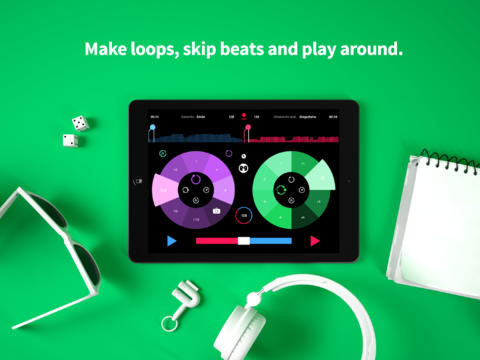 Apple's App of the Week
Offers in-app purchases.
Apple's free app this week is a graphically rich action adventure that I've had the pleasure to play in the past.
You play as Horn, a blacksmith's apprentice, and your task is to free your fellow villagers who have been transformed into monsters by a curse. There are three lands to play through, and fun combat that's similar to the battles in Infinity Blade.
If you've not played it before, it's definitely worth a download.