Google wants to fund your solar panel installation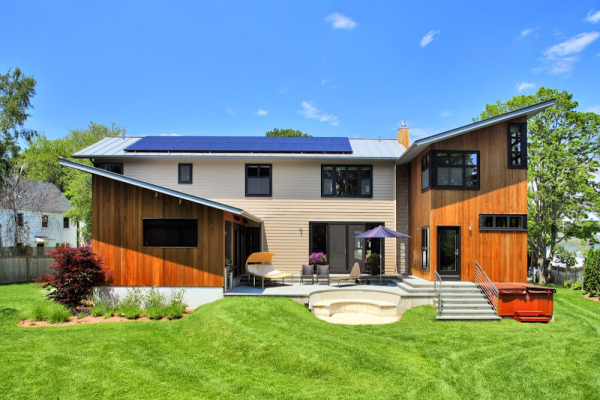 Earth Day might be over but Google has announced another eco-friendly program to go along with yesterday's news of a renewable energy purchase. This time, the company is partnering with SunPower Corporation for a new deal intended for homeowners.
"Together with SunPower Corporation we're creating a new $250 million fund to help finance the purchase of residential rooftop solar systems -- making it easier for thousands of households across the US to go solar", says Google's Rob Parker.
Essentially, this is how it will work: Google will purchase panels from SunPower and then lease them out to consumers at a cost that is aimed to be lower than the average monthly electric bill. To do this, each company has placed money in a fund, with $100 million coming from Google, while SunPower is chipping in $150 million.
The panels claim to be up to 50 percent more efficient than lower-grade models, and SunPower both manufacturers them and handles the installation. It is not clear if the homeowner will pay anything for the install, or if that will be included in the lease deal.
This is Google's latest investment in renewable energy, three of which have been for residential solar panels. "Overall we've invested more than $1 billion in 16 renewable energy projects around the world, and we're always on the hunt for new opportunities to make more renewable energy available to more people -- Earth Day and every day", Parker concludes.