New HP security service helps businesses assess risk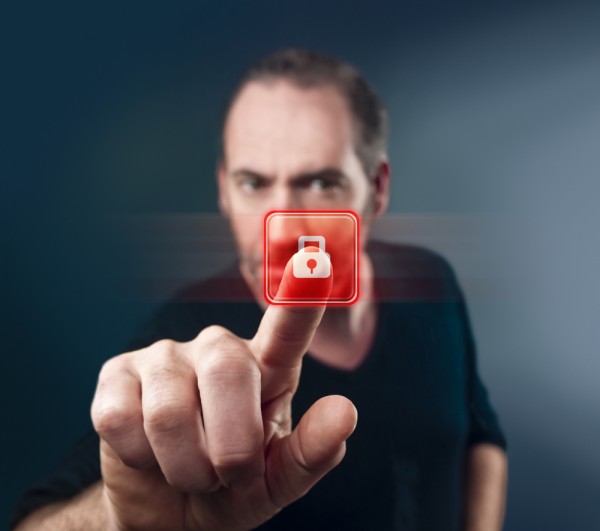 It's easy to underestimate the impact that security incidents have on businesses and even harder to assess potential risks before a problem occurs.
HP is launching a new service to help companies make timely and informed decisions about management information-security risks across their organizations.
The HP Security Metrics Service uses an organization's existing sources of security data and allows the setting of parameters that give stakeholders a clear alert when their business objectives are at risk as well as enabling them to determine their overall risk posture. When threats or incidents impact business objectives, users can quickly identify the source of the risk and make timely decisions to address the threat.
"Security risks are getting harder for organizations to navigate, and point-solution defenses are no match for the adversaries," says Arthur Wong, senior vice president and general manager, Enterprise Security Services at HP. "By aligning information-security data with stakeholder business objectives, HP Security Metrics Services help transform organizations to a consistent, measurable and proactive security posture to make informed risk decisions and justify security spending".
The new service uses a clear framework that compares IT assets to 34 key risk components. This lets enterprises prioritize their business objectives and processes then cross reference them to threats, vulnerabilities and incidents. Any change in a risk indicator will alert managers to see what has triggered it.
The Security Metrics Service uses the existing HP Executive Scorecard application to display critical information in a user-friendly dashboard. This means that potential problems can be spotted quickly allowing action to be taken before they become serious.
As well as enabling better risk management it also allows companies to demonstrate regulatory compliance and help senior management understand how information security issues can affect the wider business.
You can get more information on the HP Security Metrics Service on the HP website.
Photo Credit: Alexander Kirch/Shutterstock