Ubuntu Membership Board looking for nominees -- could you be one?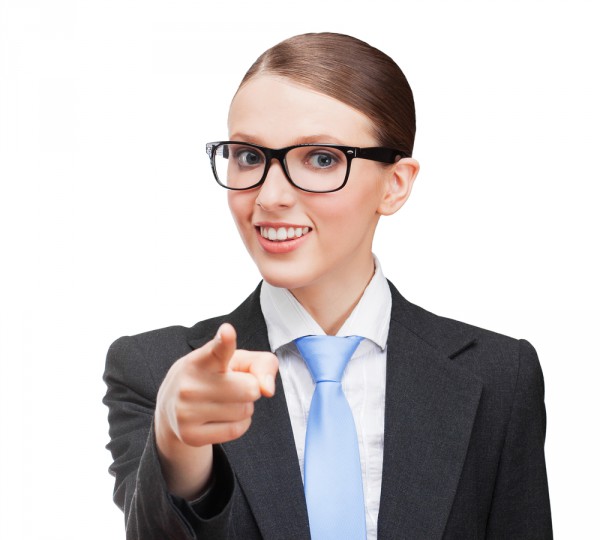 Linux is great for a litany of reasons, but one of my favorites is the sense of community that its users and developers share. I respect Windows and OS X, but lets be honest, neither Apple nor Microsoft have a sincere communal offering for its users. Many Linux distributions give users a chance to participate, which is very refreshing.
Ubuntu is a great example of this. In addition to being one of the most popular and easy to use Linux-based operating systems, its community is top-notch too. Today, the Ubuntu Membership Board announces that it is looking for fresh nominees to join the board. Could you be one?
It is hardly a glamorous job, but important nonetheless. You see, to become an official "Ubuntu Member", you must be presented to a council that determines your fate. The Ubuntu Membership Board is that council. You would hold the power to approve or deny membership applications.
To qualify as a board nominee you must meet the following criteria:
be an Ubuntu member (preferably for some time)
be confident that you can evaluate contributions to various parts of our community
be committed to attending the membership meetings
broad insight into the Ubuntu community at large is a plus
But what else are they looking for? Daniel Holbach explains, "those sitting on membership boards are current Ubuntu Members with a proven track record of activity in the community. They have shown themselves over time to be able to work well with others and display the positive aspects of the Ubuntu Code of Conduct. They should be people who can discern character and evaluate contribution quality without emotion while engaging in an interview/discussion that communicates interest, a welcoming atmosphere, and which is marked by humanity, gentleness, and kindness. Even when they must deny applications, they should do so in such a way that applicants walk away with a sense of hopefulness and a desire to return with a more complete application rather than feeling discouraged or hurt".
Holbach further explains, "to nominate yourself or somebody else (please confirm they wish to accept the nomination and state you have done so), please send a mail to the membership boards mailing list (ubuntu-membership-boards at lists.ubuntu.com). You will want to include some information about yourself (or the applicant you are nominating), a launchpad profile link and which time slot is being applied for".
If you want to contribute to Ubuntu, but lack the technological know-how, this may be a great opportunity. However, rejecting applications can be difficult. So before you nominate someone, make sure they are up to breaking hearts.
Photo Credit: Kite_rin / Shutterstock