Spotify partners with Sprint for new customer deal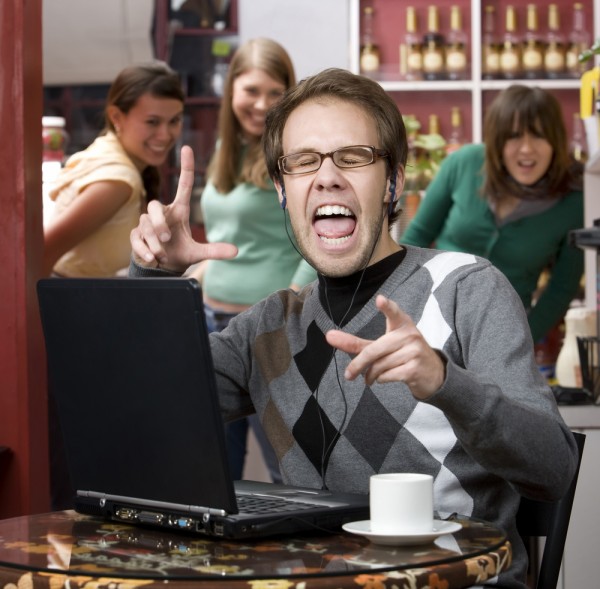 As the streaming music business continues to heat up, Spotify is taking another step to stay ahead of the competition. The service is one of the more popular, but staying at the top is not as easy as it seems.
Now Spotify is teaming with mobile provider Sprint to bring a new deal to potential customers -- of course, you'll have to be on the mobile network in order to take advantage of this new offering. "Starting from May 2nd, all existing and new postpaid Sprint customers can get a 3 and 6 month free trial for Spotify Premium. This offer will launch in all channels on all compatible Sprint postpaid devices", says Spotify's Candice Katz.
The deal offers Sprint family plan customers (which includes one to five people) six months free -- $7.99 thereafter, or six to ten people at $4.99 after the six month free trial expires. For all other customers, there is a free three month trial, which is followed by a $9.99 per month plan. Those prices are per user.
While the deal opens online on May 2nd, customers can also take advantage of the offer in-store, but you'll have to wait until May 9th for that to kickoff.
Photo Credit: CREATISTA/Shutterstock