Playcast launches beta trial for Ouya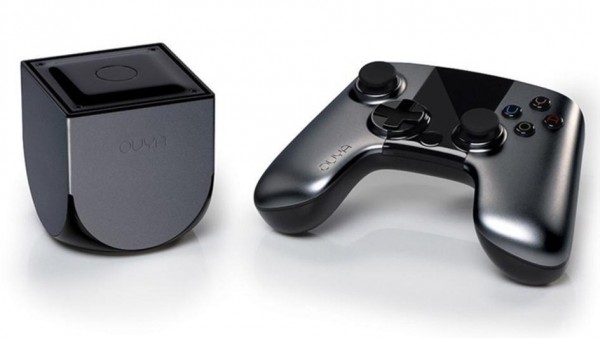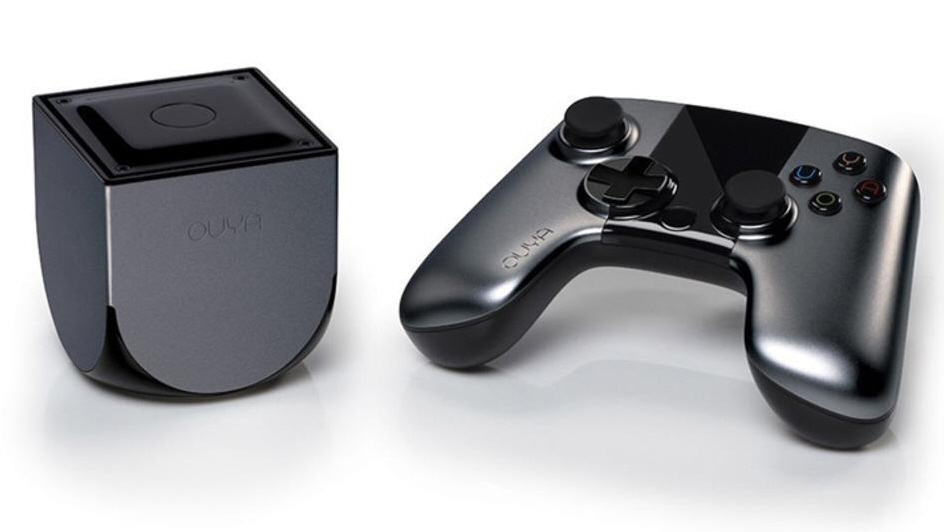 Ouya began life as a Kickstarter darling that everyone was talking about. However, since its actual launch, the little Android gaming console has largely been a non-factor in the market.
Now Playcast may bring a bit more legitimacy to the platform, as the service has begun beta testing on the Ouya box. Playcast, if you aren't familiar, is a cloud gaming service that licenses and offers console-level games, from shooters to action, sports, and more.
"Playcast bridges the visual computation and content gap between Ouya and the consoles," says Guy de Beer, CEO of Playcast Media. "In this beta, we will be employing for the first time the power of a public cloud system, and a set of technologies that is set to overcome the limitations of streaming over the open Internet. Initial results have been very encouraging, and we hope to expand the program soon".
The beta is open to all Ouya customers, but it's beginning with just a small selection of titles. However, the service plans to expand to a full library over the coming weeks. This includes games from "Electronic Arts, Ubisoft, Konami, Warner Bros, 2K, Namco Bandai, Square Enix, Capcom, Codemasters, Disney, Sega, Atari, THQ, and a long list of indie studios".
It might just be time to dust off that Ouya console and hook it back up for another try. This opens the platform up to a whole new world of possibilities.