Microsoft brings improved 'Bing in the Classroom' to all US schools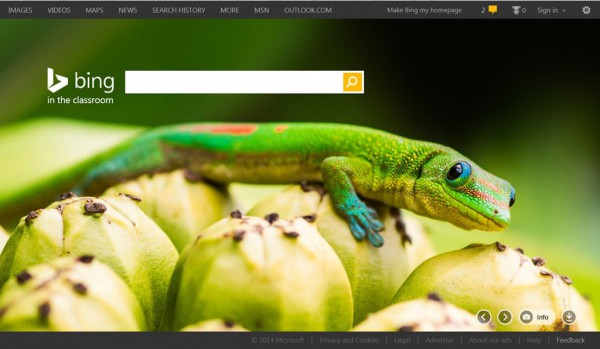 Technology in education is a huge topic right now. Companies are trying to break into the education market as it can be wildly profitable. Plus, the hope is, kids will want their parents to buy them the same type of computer as used in school. In other words, potentially, the education market could drive home-computer sales. However, that theory did not work out well for Apple. Years ago, many schools had Apple computers, but parents still bought IBM-compatibles.
While Google has been making a lot of noise lately in the education segment, let us not forget that Microsoft still reigns supreme. Chromebooks are great, but Windows and Office are still the gold standards. Today, Microsoft announces that not only has it improved its "Bing in the Classroom" program (including the new name), but it is making it available to all US schools too. Nice!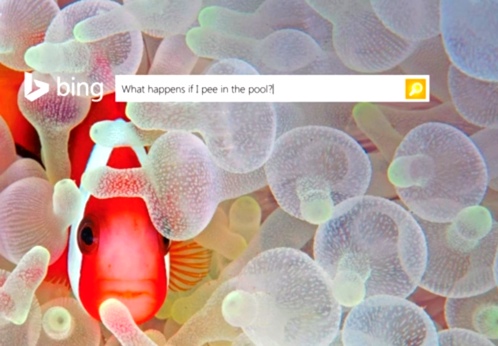 "Along with broad availability, this next phase of Bing in the Classroom includes several updates. First, you may have noticed we have a new name: we've retired the Bing for Schools moniker in favor of one that aligns with other Microsoft education programs. This name change also comes with an official logo, which you'll now see on the Bing.com homepage if you are in a school using our enhanced search", says Derrick Connell, Corporate Vice President of Search, Bing.
Connell further says, "we've made it even easier for people to support the schools they care about. Our popular Bing Rewards program enables people to earn credits towards Surface tablets for a school of their choice simply by signing up and searching with Bing. Now we are making it easier to see how many Rewards credits an individual school has earned. At bing.com/findyourschool, you can search for any school by ZIP code and see how many other people are contributing, how many Surface tablets the school has earned so far, and how many credits are needed to earn the next Surface".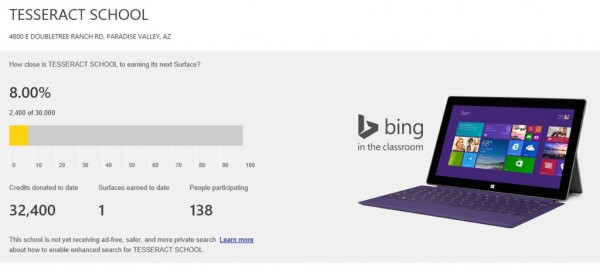 Microsoft touts the following accomplishments that the program has already achieved:
We've served over 35 million ad-free, safer, more private queries to over 4.5 million kids in more than five thousand schools.

Almost nine thousand people have donated over 2 million Rewards credits to almost eight thousand different schools.

We have produced more than 500 free lesson plans tied to our daily homepage images
Also, the company is providing what it calls "digital literacy lesson plans", which should help both teachers and parents in assisting the students. The lesson plans can be filtered by age, subject and more, so that it can be as relevant as possible.
In the below video, the company explains that "sometimes it's what we don't show that really matters". I think those are really wise words -- the company is pledging its dedication to filtering out advertisements and inappropriate content, so the children can focus on their work.
Overall, Microsoft has created a really compelling program for classrooms. The company deserves applause for its efforts. Now, I just hope that one kid stops urinating in the pool...
Photo Credit: Ermolaev Alexander / Shutterstock