Symantec unveils its roadmap for Advanced Threat Protection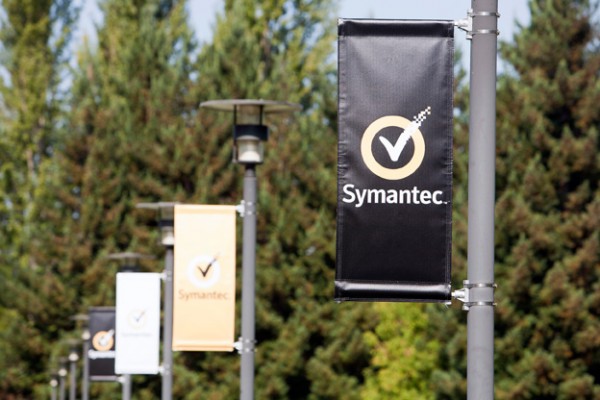 With targeted attacks on the rise and cybercriminals becoming more ruthless, traditional security solutions are struggling to cope with the number of incidents and false positives, leaving organizations vulnerable.
In a bid to provide improved security Symantec has announced a roadmap of solutions aimed at providing what it calls Advanced Threat Protection.
This centers on two new offerings, Symantec Managed Security Services -- Advanced Threat Protection and Symantec Advanced Threat Protection Solution, these correlate alerts and intelligence across a range of security technologies to deliver more comprehensive attack prevention.
"To successfully defend against the types of targeted attacks we're seeing today, you need to expand the focus from prevention to detection and response," says Brian Dye, senior vice president of Symantec Information Security. "Network security alone isn't going to solve the problem. Adversaries are targeting all control points from the gateway to email to the endpoint. Organizations need security across these control points working together, with incident response capabilities and global information intelligence, to beat the bad guys. Symantec is bringing that powerful arsenal to market".
The first new product, available from June this year, is Symantec Managed Security Services -- Advanced Threat Protection (MSS-ATP), a managed service that significantly reduces the time it takes to detect, prioritize and respond to security incidents by producing integration between its endpoint security and third-party network security vendors' products. It works with a number of products from partners including Check Point Software Technologies, Palo Alto Networks and Sourcefire (now part of Cisco).
In the next six months Symantec will launch two more products, an Incident Response service, providing customers with immediate access to critical capabilities, knowledge and skill sets, and an Intelligence service, providing unmatched threat visibility and analytics.
To tie all this together there will be an Advanced Threat Protection Solution, which is scheduled to be in beta testing within six months and generally available within the next 12 months. This will offer a complete end-to-end solution to integrate Advanced Threat Protection across the endpoint, email and gateway to provide customers with critical detection and response capabilities at each point.
Advanced Threat Protection will be supported by two technologies, the first being Symantec's Dynamic Malware Analysis Service which is a cloud-based sandbox environment where behavioral analysis of active content can be used to quickly maximize threat identification. The second is Synapse, which enables smooth communication between the endpoint, email and gateway to improve response. It's also backed by a Global Intelligence Network that collects data from customers and sensors around the clock to allow Symantec to detect attacks, monitor attacker networks and develop predictive, proactive technologies to deliver threat protection.
Jon Oltsik, senior principal analyst at Enterprise Security Group says, "Symantec is well positioned to deliver an end-to-end advanced threat solution by building on the technologies it offers today, integrating across its portfolio, and delivering it as a service enhanced by an evolving partner ecosystem. By leveraging its global intelligence and building-in completely new incident response capabilities, Symantec can really address a multitude of enterprise cybersecurity requirements".
Image Credit: Symantec