Control everyday household electronic devices with the D-Link Wi-Fi Smart Plug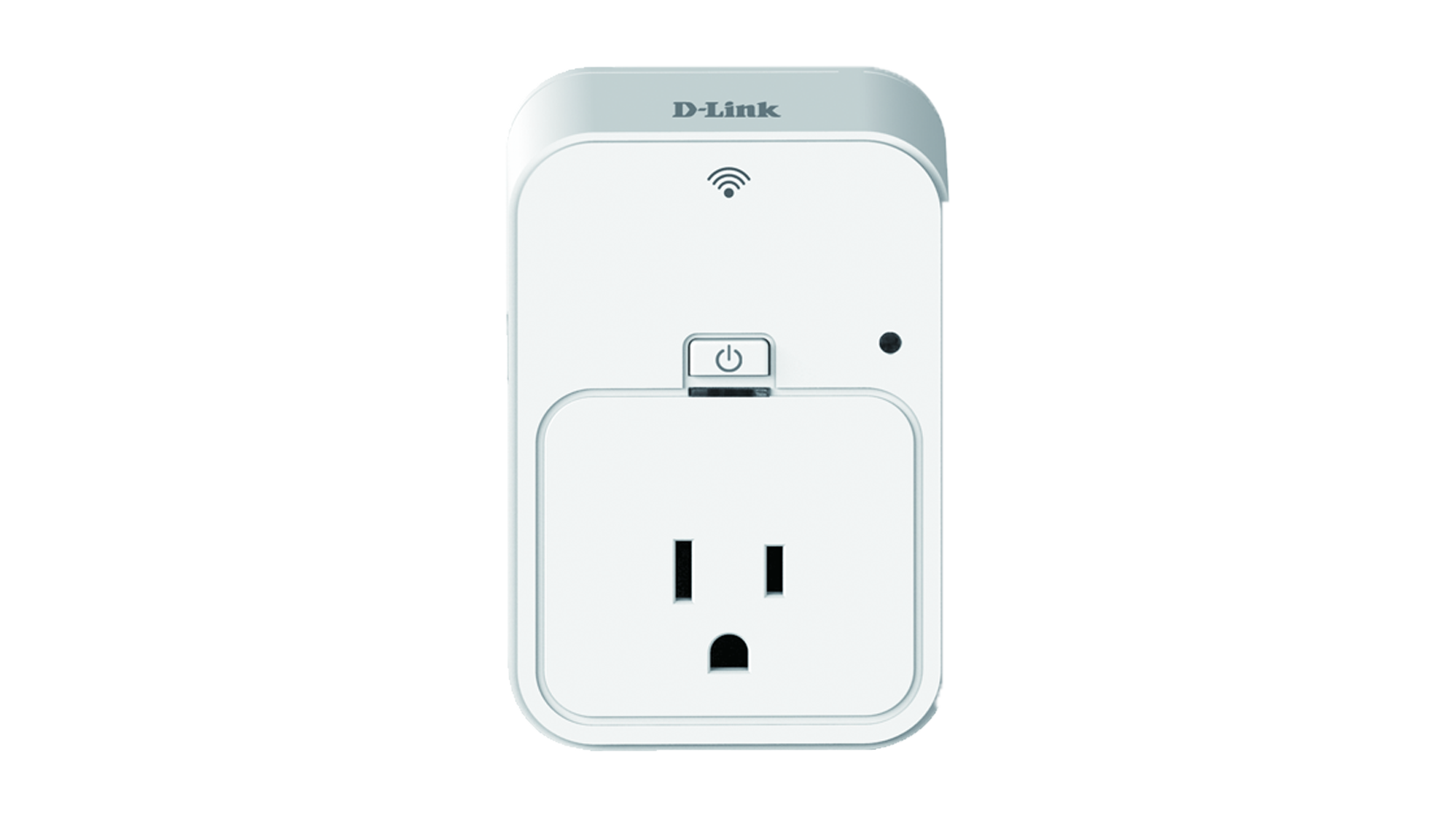 There are all sorts of home electronic devices that you can connect to the internet and control with an app -- including smart lights, intelligent thermostats and smoke detectors. But what if you don't want to spend a fortune replacing your old devices?
D-Link's new Wi-Fi Smart Plug (DSP-W215) solves that problem. You plug it into a spare socket in your home, connect any electrical device to it, and then use the free mydlink app for iOS and Android to monitor and control the item. Devices can be turned on and off remotely, you can set power on/off schedules, and monitor your home energy usage. The Wi-Fi Smart Plug also comes with a built-in thermal sensor that will detect when a connected device gets too hot, and automatically turn it off.
"The launch of the Wi-Fi Smart Plug represents a key moment for D-Link as we look to expand our offering of connected home solutions designed for consumers looking for a convenient way to automate their home and control their devices from their smartphones and tablets," says Daniel Kelley, vice president of marketing, D-Link Systems. "The Wi-Fi Smart Plug offers that convenience at an affordable price so customers can automate any range of devices in their home".
It's very easy to set up -- you press the Wi-Fi Protected Setup (WPS) button on your router and on the Smart Plug, and then download the mydlink Smart Plug mobile app. You can have as many plugs as you need.
D-Link's Wi-Fi Smart Plug is priced at $49.99 and you can find out more about it at www.dlink.com/dsp-w215.