Webrooming shifts buying habits back to bricks and mortar stores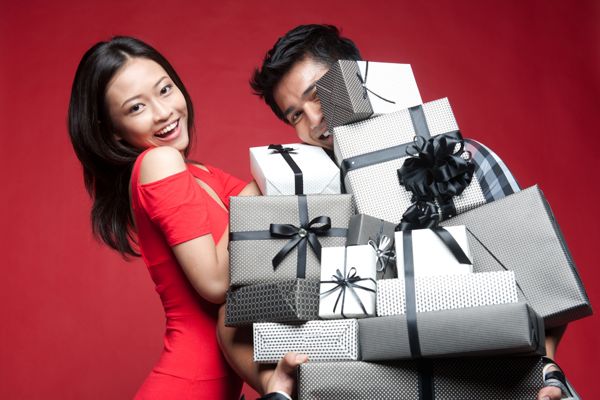 Traditional retailing models have come under pressure from the internet, in particular the habit of 'showrooming' which involves browsing in store and buying online.
But according to point of sale specialist Merchant Warehouse there's a reverse effect called 'webrooming' which sees consumers browsing online but actually buying in bricks-and-mortar stores.
Men are more likely to webroom with around 75 percent doing it, while 53 percent choose to showroom. Female buying habits show 63 percent making in-store purchases after browsing the web and 40 percent doing the reverse. Additionally, 9 out of 10 showroomers have also webroomed, but only 6 out of 10 webroomers have showroomed -- are you following this okay? Don't worry there's an infographic at the end.
Merchant Warehouse says that retailers can capitalize on this trend by focusing on what makes consumers choose webrooming in the first place. Motivations for browsing online and buying in store include avoiding shipping costs and the instant gratification of not having to wait for delivery.
Allowing in-store pickup and online checking of stock levels are easy ways for high street stores to tap into this demand. Being able to pay online prices for in-store products is important to 36 percent of consumers too. A similar percentage would choose webrooming on the grounds that it's easier to return a product if they need to.
Making better use of mobile is important for retailers too as we saw in the case of millennial shopping habits earlier this week. About 80 percent of all local searches performed on mobile devices result in actual purchases. Crucially though roughly 73 percent of these purchases are carried out in bricks-and-mortar stores. Providing online reviews for the store and the shopping experience can help drive customers to the door.
You can find out more about the webrooming phenomenon and how retailers can take advantage of it in the infographic below.
Photo Credit: ZINQ Stock/Shutterstock