Motorola Moto E hands-on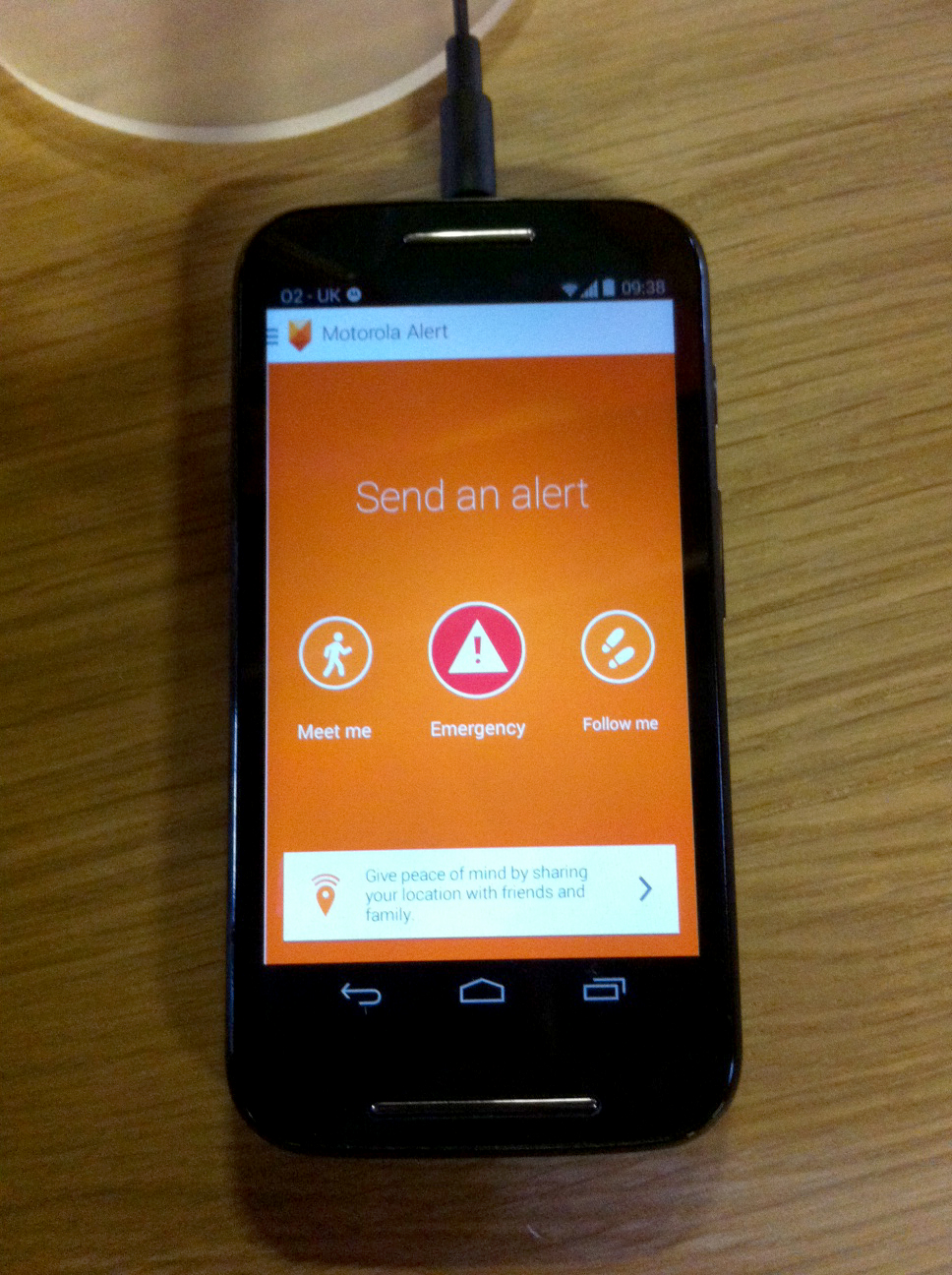 On November 13 2013, Motorola showed the world that it was possible to make a powerful smartphone that runs the latest version of Android and sell it for under $200 without a contract. Unsurprisingly, Motorola had a huge hit on its hands with the Moto G (top selling phone in Brazil and Mexico).
Six months later, Motorola is showing once again that it is very serious about capturing an even bigger share of the budget smartphone market by announcing a 4G version of the Moto G (selling for GBP 149 in the UK in the coming weeks) and, more importantly, introducing an even more inexpensive smartphone, the Moto E.
The unlocked version of the phone is available from today in United States (USD129 on Motorola.com), from May 19 in the UK (GBP89), and starting from the end of the May, in other markets.
But if the Moto G is doing so well, especially in developing markets such as India and Latin America, why is there a need for the Moto E? The answer is that most people in developed markets already have at least one smartphone and big growth in smartphone adoption is only expected to come from developing markets and there are hundreds of millions of people in such countries for whom even $200 was unaffordable. Moto E is Motorola's answer to this problem. And what a great answer it is.
Having played with the device for an hour, I can say that the feel and build quality is very reminiscent of the Moto G, with seemingly very little noticeable drop in performance compared with that device. My only concern is that Moto E has no front-facing camera; so if, like me, you are a heavy user of video chat apps such as Skype, I recommend spending the extra money and getting a Moto G. But when compared to smartphones from other manufacturers, at this price level, I can confidently say that the Moto E is the clear winner.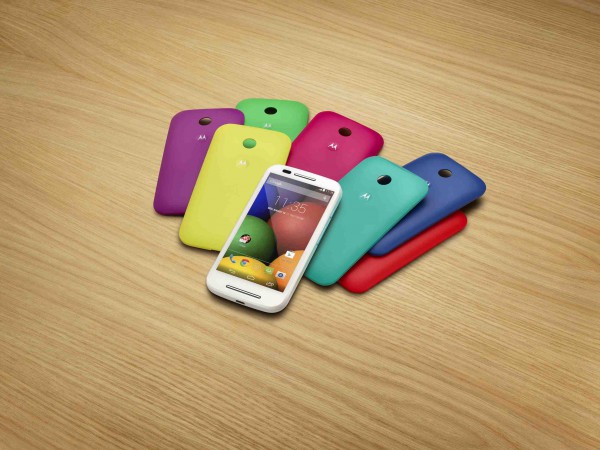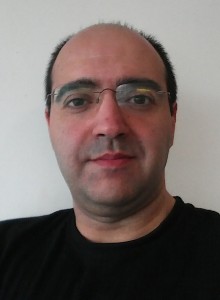 Siamak Masnavi received his PhD in computer science (from University of London) in 1992. Since then, he has worked as a research scientist and technical author for IBM and Canon, respectively, and as a software developer for Symbian, JPMorgan Chase and PricewaterhouseCoopers. He has also done some work as a freelance journalist for publications in United Kingdom and Russia. Since January 2009, he has been writing apps for iOS and Android.