Amazon UK celebrates 20 years of Oasis with Definitely Maybe tribute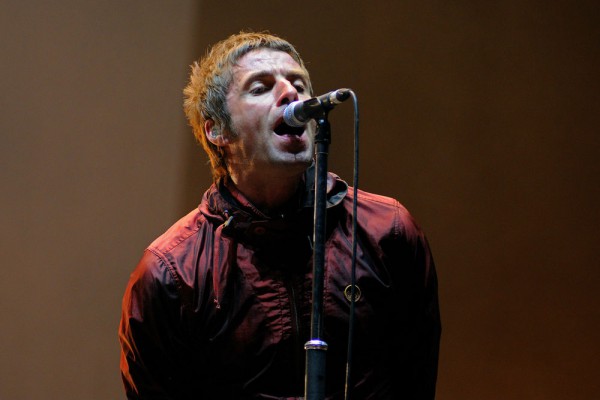 Where would music be today without Rock 'n' Roll Star or Supersonic? If you are of a certain age, then you likely remember the debut of the classic Oasis album titled Definitely Maybe. It was a landmark moment that introduced Liam, Noel and their colleagues to the world.
Things have been on a bit of a rollercoaster since then, but today marks 20 years since that album hit stores.
To celebrate the occasion, Amazon UK has unveiled its version of the "way back machine" featuring the big Oasis release, along with what the music charts looked like back in 1994. Deacon Blue sat atop the list in those days, with Crash Test Dummies and Blur in hot pursuit of them.
Before you get too emotional over the nostalgia, wipe that tear away now from your eye and head to Amazon UK to relive your younger years, and dig out your 90's garb.
Image Credit: Christian Bertrand / Shutterstock