Rdio undergoes further expansion, now in 60 countries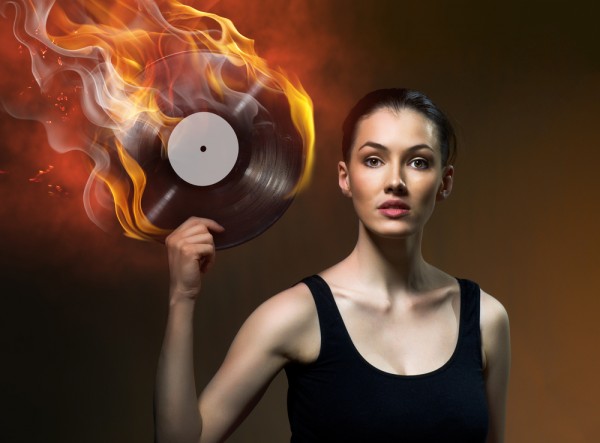 Rdio is one of the fastest growing music streaming services on the market these days. The company is trying to keep pace with a number of rivals in the increasingly competitive field of internet and mobile entertainment.
Today Rdio is announcing that it's expanding to a staggering 60 nations. This is an additional nine countries being added to the existing regions, and puts the service on six different continents.
New countries include "Croatia, Cyprus, Greece, Slovakia and Slovenia in Europe as well as Indonesia, Phillipines, Singapore, and Thailand in Asia", the company states.
To celebrate these new additions, the company has prepared a special playlist, though it includes tracks from all the locations in which the service is available, not just the ones being added. "In honor of our newest milestone, we've made a playlist of music from all the countries you can find Rdio. From Argentina's Soda Stereo to Venezuela's La Vida Boheme, uncover 60 tracks that are either current toppers, unforgettable classics, hometown anthems or just office favorites", the service states.
If you haven't tried Rdio, you can head over there and sign up for a free account. It features tons of streaming albums and more than 400 genre stations.
Photo Credit: Yuganov Konstantin/Shutterstock