Baba Booey! Howard Stern comes to your living room with SiriusXM for Roku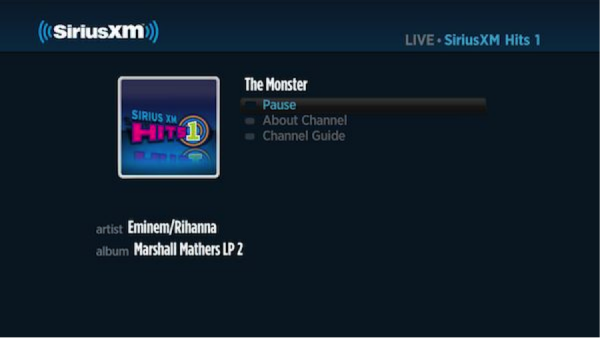 As a Long Islander, there are things that I'm almost required to like, such as eating bagels and going to the beach. However, there is something else many of us are expected to enjoy -- Howard Stern. While not everyone likes his humor or radio show, I have been a fan for as long as I can remember. I even bought a Sirius radio when he made the switch from FM to satellite.
Sadly, while I listen religiously in the car every day, I don't listen in my home. It is not convenient to tie up my phone or computer -- it can be a battery drainer. Luckily, that is changing. Today, Roku announces that Howard Stern and the rest of the SiriusXM lineup is coming to the streaming box.
"It's time for a music marathon, streamers! We're happy to welcome SiriusXM on Roku. The commercial-free music, plus sports, talk, news, comedy and entertainment you've come to love from SiriusXM in your car or on your computer, smartphone or tablet, can now be streamed in the comfort of your home through your Roku player. Music lovers can find commercial-free music from virtually every genre, artist-dedicated channels, and exclusive performances you can't find anywhere else", says Roku.
While I am excited about the Howard Stern channels, I am looking forward to others too. As a Hip-Hop fan, having Eminem's Shade 45 and Backspin available in my home is heaven. Plus, having dedicated music channels from the 1950's, through the 2000's, means that regardless of the age of people visiting my home, I can find something they will like. Best of all, there is a no-credit-card-needed 30 day free trial. I'm saying this with peace and love -- the value of Roku keeps getting better every day.
Are you excited to have SiriusXM on Roku? Tell me in the comments.
Image Credit: Helga Esteb / Shutterstock