Emerging smartphone vendors put on their fighting gloves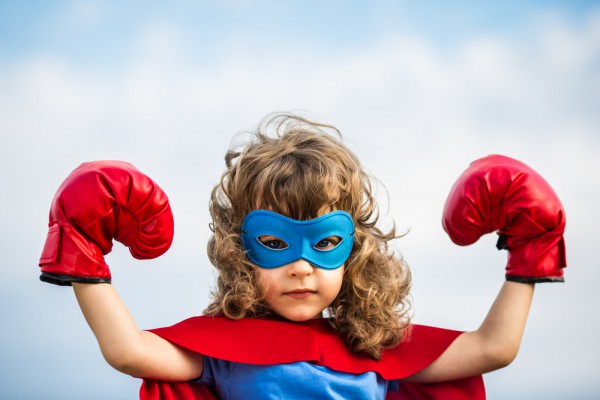 According to a new Kantar Worldpanel ComTech report, smartphone "fragmentation" is on the rise in Europe. Locally-emerging brands, like Huawei and Wiko, are giving established players, like Apple and Samsung, a run for their money, delivering comparable offerings at much lower prices. As the average selling price drops even further, the former are set to erode more of the latter's market share.
The report also suggests that some established brands, that have lost their way, are "showing resurgence" on the old continent. Dominic Sunnebo, the firm's strategic insight director, gives Motorola and Sony as example. The former has crawled its way back on Europe's radar with attractive smartphones like the low-cost Moto G and dirt-cheap Moto E, the latter of which is among the least expensive Android smartphones from a well-known vendor at £89 ($130 in US).
Chinese manufacturer Huawei, which is not as prominent as Apple or Samsung in the five European markets monitored by the firm (France, Germany, Great Britain, Italy and Spain), enjoyed a 123 percent sales increase in the three months ending April 2014, compared  to the same period of last year. There, it holds a 3 percent market share. In Germany and France, its market share is even higher at 5 percent.
There is a similar story going on with Wiko. Unlike Huawei, its brand recognition is even lower outside of a few local markets. It, however, "saw triple digit growth across Europe", taking eight percent of the French market. The vendor is set to expand further on the old continent.
"The GB [Great Britain] market has not yet experienced the same levels of fragmentation as its European counterparts, but with Wiko set to make a push in the UK this year it will be interesting to see if it follows suit", notes the report.
The common denominator between Huawei and Wiko is, aside from their lesser popularity, the affordable prices of their smartphones. This tempts buyers, apparently more so than other drivers like a premium brand. "Increasingly across Europe and the US we are seeing separation of tariffs and handsets, mirroring the dynamic seen in other parts of the world", says Sunnebo. "Consumers are starting to realise the true cost of handsets, and as a result they are shopping around to find cheaper alternatives. This shift in behaviour plays directly into the hands of lesser known brands like Huawei and Wiko, who are able to offer competitive technologies for a fraction of the price".
I wonder what the "true cost of handsets", that Sunnebo mentions, actually is as one cannot really put a price on premium support, second-hand value, and other differentiating factors, without losing sight of what goes past direct hardware comparisons. This, of course, is linked to the increased smartphone penetration, which sees first-time users moving from feature phones (or, dumb phones) and looking for certain features in their first smartphones only to find out their priorities change down the road.
In other parts of the world, established vendors are even outclassed by less popular rivals. In China, Xiaomi "outsold" Samsung in April, for the second time, thanks to the RedMi smartphone, which was the top selling one in the largest market across the globe. According to the report, 41 percent of RedMi buyers were first-time smartphone buyers, and 23 percent were former Samsung users.
Kantar Worldpanel also has information regarding Samsung's current flagship, the Galaxy S5. "Initial Samsung Galaxy S5 sales in the USA have been strong, with significant numbers of existing Galaxy owners trading up to the latest model, however in these early stages of release few of Apple's loyal customers have switched to the Android platform".
If you are wondering about market standings, the share of the most-popular smartphone operating systems saw little change in the three months ending April, compared to both the same period of last year and the prior three months. If you are looking for the exact breakdown, hit this link.
Photo Credit: Sunny studio/Shutterstock