Avast hacked -- 400,000 user details stolen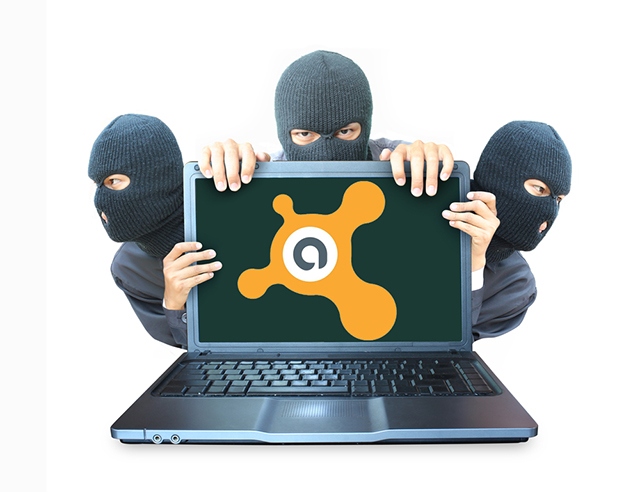 Getting hacked is bad enough for any company -- just ask eBay -- but it's even worse (and certainly more embarrassing) when the firm in question is responsible for producing security software designed to protect us from the dangers on the web. Eight months ago AVG and Avira had their websites taken over by pro-Palestinian hackers and now Avast admits it's had to take its forum offline due to an attack.
Avast says "user nicknames, user names, email addresses and hashed (one-way encrypted) passwords were compromised" and while it stresses less than 0.2 percent of users were affected, that still equates to details of around 400,000 people.
Avast also admits that while the "passwords were hashed, it could be possible for a sophisticated thief to derive many of the passwords" and recommends that if you use the same login details on other sites, you change them immediately.
The company says it is rebuilding the forum and moving it to a different software platform, and that when it returns, it will be "faster and more secure". Well, you'd hope so.
As to how the hacker(s) breached the forum, which was hosted on a third-party software platform, Avast admits it currently has absolutely no idea. Which is hardly comforting. The company does think the attack was very recent and detected almost immediately, however.
Photo credit: chanpipat/Shutterstock