Microsoft warns against XP update hack -- suggests users 'upgrade to Windows 8.1' instead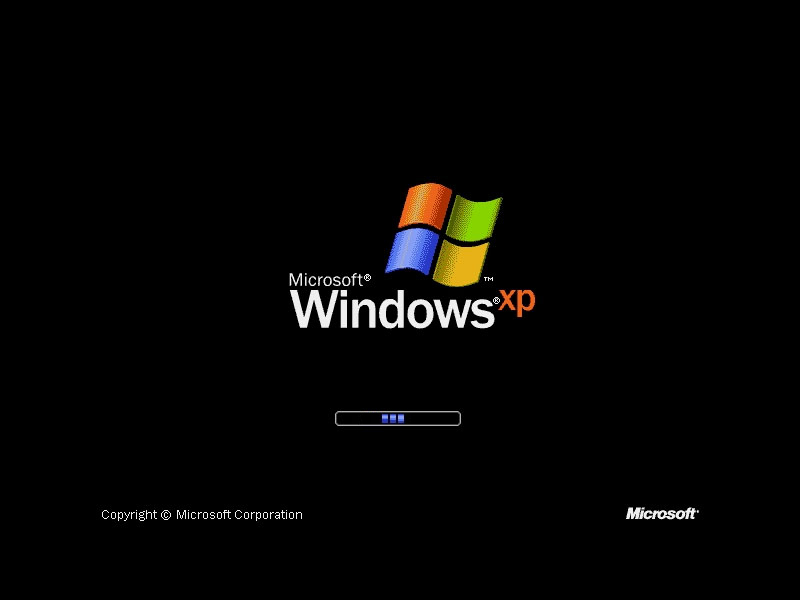 The hack I wrote about yesterday, that allows XP users to continue to receive security updates via the still-supported Windows Embedded POSReady 2009, was never going to get Microsoft's blessing. Obviously it is a slightly unusual and risky way of cheating the system, even though it works.
ZDNet picked up on the story and asked Microsoft for a comment, and as you'd expect, the devices and services giant was happy to take the opportunity to suggest XP users just move on.
Microsoft said:
We recently became aware of a hack that purportedly aims to provide security updates to Windows XP customers. The security updates that could be installed are intended for Windows Embedded and Windows Server 2003 customers and do not fully protect Windows XP customers. Windows XP customers also run a significant risk of functionality issues with their machines if they install these updates, as they are not tested against Windows XP. The best way for Windows XP customers to protect their systems is to upgrade to a more modern operating system, like Windows 7 or Windows 8.1.
Interestingly, in saying the updates "do not fully protect Windows XP customers", Microsoft is admitting that they will at least partially provide some protection, which XP users won't otherwise receive. Of course there are risks in installing updates that aren't designed purely for XP, so if you do use this method it's definitely worth making sure you backup your system, and maybe be selective about which updates you install.