How to continue getting free security updates for Windows XP -- until 2019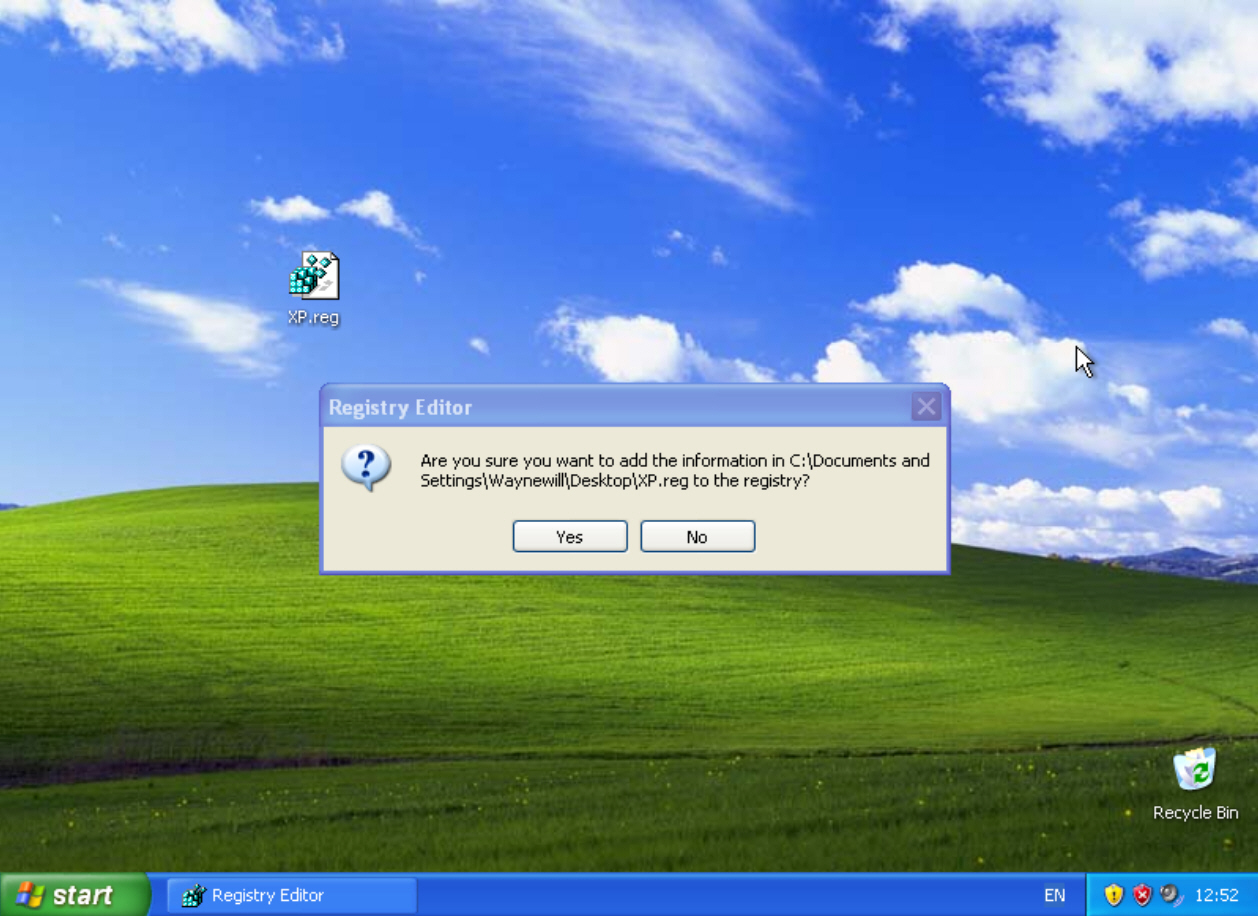 Microsoft has stopped providing XP users with security updates, forcing them to either upgrade to another, newer operating system, or gamble with their safety. While the latest usage figures show that a large portion of users are moving away from XP, there's still a sizable number of users who aren't -- or can't.
If you're an XP user, or know some XP users, there's a trick which makes it possible to receive security updates for the aging OS for another five years -- right up until April 2019.
The workaround makes use of updates for Windows Embedded Industry (formerly known as Windows Embedded POSReady). This is based on Windows XP Service Pack 3, and the security updates which are being released for it are essentially the same ones Microsoft would have pushed out for XP, if it was still doing so.
You can't simply install the updates -- that would be too easy -- and you'll receive a version mismatch error if you try. But a simple registry tweak is enough to fix that.
Create a text document, and call it XP.reg. You'll need to make sure .reg is the proper extension -- so not "XP.reg.txt". If it's not showing up as a registry file, open any folder, go to Tools > Folder Options, select View and uncheck 'Show hidden files and folders'. That should fix the problem.
Right-click the file, and select Edit. Paste in the following:
Windows Registry Editor Version 5.00

[HKEY_LOCAL_MACHINE\SYSTEM\WPA\PosReady]

"Installed"=dword:00000001
Save it, and then double-click the file. That will make that change to the registry. That's all you need to do. Windows will now automatically fetch updates designed for POSReady 2009, ensuring XP remains protected for the foreseeable future.
This trick only works for 32-bit editions of XP, but there's a workaround for 64-bit versions here.
Naturally, there's no way of knowing how long this trick will work -- Microsoft could put a stop to it at any moment. Also, because you're installing updates for a system other than Windows XP, there's the possibility that not all updates will work as intended. But it's still worth a shot.