Normal service is resumed as Windows 7's growth once again comfortably outpaces Windows 8.x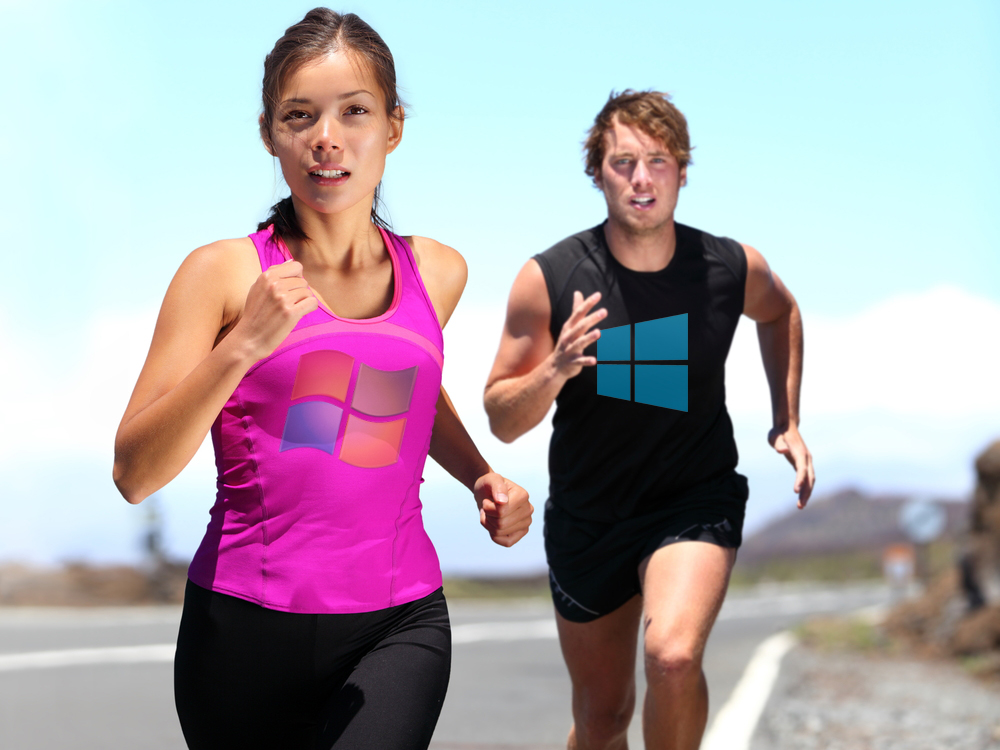 Windows XP users might be able to (sort of) cheat the aging operating system's end of life, but ultimately the only real way to stay safe is, as Microsoft says, by upgrading to a newer, more modern version of Windows. NetMarketShare's monthly snapshot of the desktop OS share trend shows users are continuing to slowly migrate away from XP. The OS's share dropped 1.02 percent from 26.29 percent in April to 25.27 percent in May.
So the question is, where are XP users moving to? I think you probably know the answer to that by now.
Windows 8 continued to lose market share, going from 6.36 percent in April to 6.29 percent in May for a drop of 0.07 percent. Windows 8.1 grew share, going from 5.88 percent to 6.35 percent, for an increase of 0.47 percent. You don't need a calculator to work out that in total Windows 8.x share grew by 0.4 percent. The previous month it grew by 0.9 percent, which was its biggest market share gain since December 2013.
It might be hard to get hold of Windows 7 these days, but that hasn't stopped the OS packing on growth. It went from 49.27 percent in April to 50.06 percent in May -- finally breaking through the 50 percent barrier -- for an increase of 0.79 percent, nearly double that of Windows 8.x.
It seems no matter what Microsoft does with Windows 8.x, it can't persuade users to switch to it. You would think that rolling out the superior Windows 8.1 would have improved the tiled operating system's fortunes but it didn't. Windows 8.1 Update, a mandatory update designed to make the OS more appealing to keyboard and mouse users, has had virtually no impact on share, and killing off an old operating system with over a quarter of the market and trying to move people on to "new Windows" hasn't had the desired effect either.