How to watch Apple's WWDC 2014 keynote speech live online (and what to expect)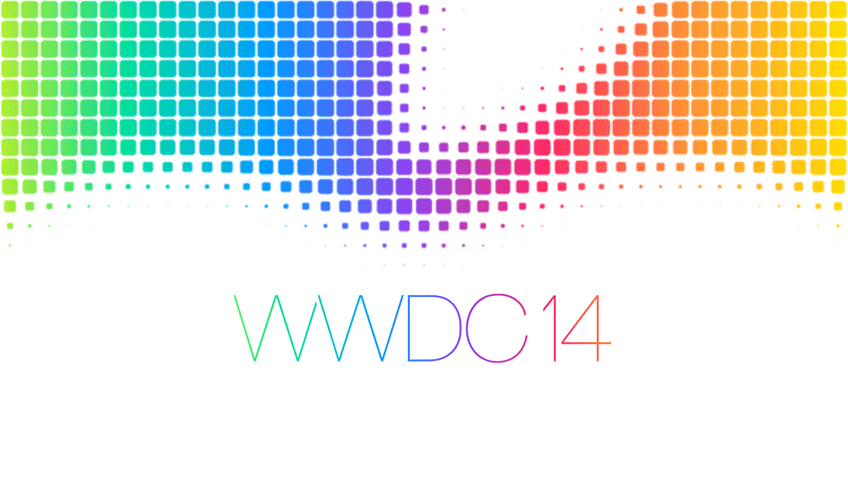 Apple's Worldwide Developer Conference kicks off today, with the big keynote speech scheduled for 10am PST/6pm BST.
Among the highlights we can expect to see OS X 10.10, which might, possibly, be called 'Yosemite' (the OS X banner showing at the Moscone Center in San Francisco has the famous California national park in the background), and iOS 8, plus new versions of existing hardware, and maybe a few surprises.
OS X 10.10 is likely to be a significant update with a rumored new iOS 7-style redesign and some great new features, including, if we're lucky, an iOS compatible version of AirDrop. iOS 8 on the other hand, is expected to be a more minor refresh, with UI tweaks and improved Apple Maps. It is rumored that Apple is working on split-screen multitasking for iOS, but whether that will make it into this release remains to be seen. A new Healthbook app should make an appearance, however.
Apple doesn't usually reveal major new hardware at WWDC -- typically it's just updated versions of existing products. A new build of Apple TV is certainly possible, and a new Mac mini is quite likely. We can expect to see and hear something about the new Beats acquisition, and possibly see Beats co-founders Jimmy Iovine and Dr. Dre up on stage.
It's rumored that Apple is working on a 'smart home' platform that will allow you to control the lights and home appliances with your iPhone. WWDC is certainly the place to announce something like that.
Will we see the fabled iWatch? Hmm.
We'll know for certain what Apple will be announcing once the big keynote speech begins and you can watch it live online.
As always, Apple likes to preach to the faithful, so there are the usual restrictions in place. Live streaming the keynote requires Safari 4 or later on OS X v10.6 or later; Safari on iOS 4.2 or later. Streaming via Apple TV requires second- or third-generation Apple TV with software 5.0.2 or later. Assuming you have what's required, you can watch the keynote live here.
There's also an official WWDC app available. This lets you stream videos from current and previous WWDC sessions, start watching on one iOS device, and pick up where you left off on another, browse times, locations, and descriptions for sessions, labs, and special events, and keep up with the latest news, get important notifications, and see daily photos.