HP Chromebook 11 without Google is less appealing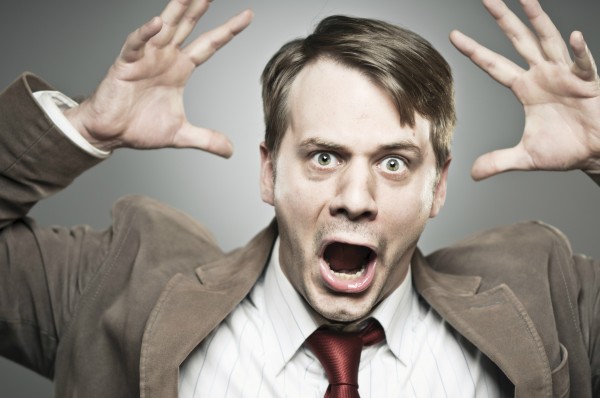 Let me start by thanking HP public relations for quickly responding to my information request, even after my warning the story would likely be ugly -- and it is. Today, the company unveiled a new Chromebook 11 model that is less than the original. As widely-rumored last month, the beautiful, 300-nit, IPS display with wide viewing angles is gone. "It's an 11.6-inch screen with standard display technology", according to HP. That means dimmer and duller.
HP designed the first Chromebook 11 "With Google", which is branding appearing on the computer's underside. The laptop without Google matches the look of the 14-inch model, adopts similar fantastic keyboard, reduces display quality, and keeps the same aged ARM chip and puny 2GB of memory. The panel and processor choices perplex. If I had to choose between the original, which I reviewed in October, and its successor the choice is simple: Last year's model, which debuted at $279 and is available from Amazon for $225. The newer Chromebook 11 lists for $279 and sales start next month. Even if priced the same, I would choose the original.
Even before the first Intel "Haswell" Chromebooks debuted this year, HP Chromebook 11 was a performance laggard. But other attributes -- terrific design ethic and that bright, crisp display -- made the laptop worth recommending. If I didn't own the higher-priced Chromebook Pixel, the original HP 11 would be my day-to-day machine. Display and design are that good.
The successor gives up both benefits while keeping the 1.7GHz 5250 Exynos dual-core processor Samsung shipped on the first ARM Chromebook in October 2012. Samsung's brand new 11.6-inch Chromebook 2 packs the 1.9GHz Exynos 5 Octa processor. Why not the HP?
Looks to me like HP adopts a food-processing approach that defies an industry defined by Moore's Law, and the myth performance doubles every 18 months. Go to the supermarket shelf and that can of soup costs the same as it did last month but the contents are less. I remember when spaghetti sauce jars packed 30 ounces, now I see 24 ounces for the same price. Similarly, HP keeps the $279 while offering less.
Photo Credit: Cameron Whitman/Shutterstock