Apple opens the door to Bitcoin and other virtual currencies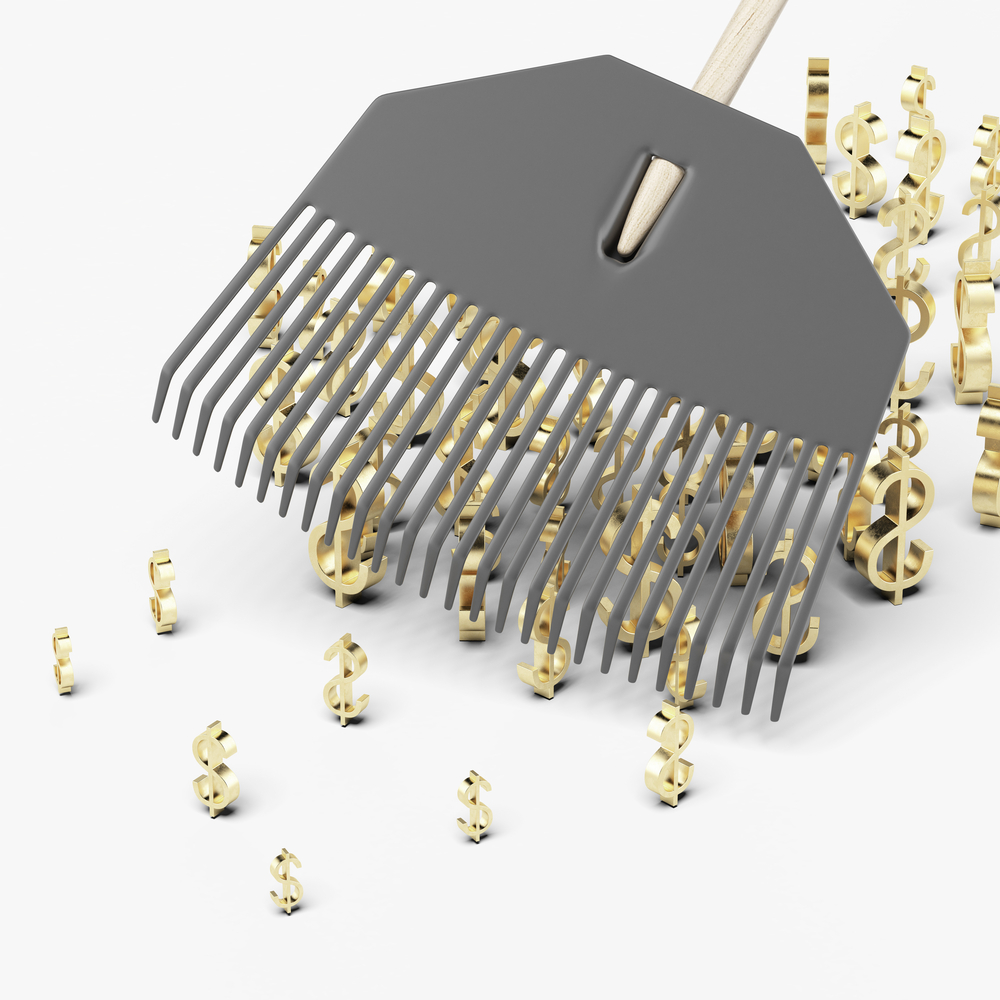 Yosemite! Woo! iOS 8! Yay! New way of programming! Huzzah! These were the obvious highlights of Apple's WWDC keynote yesterday, but as the dust settles there are some additional interesting tidbits emerging. As this was a developer conference, it should come as no surprise that the announcements and revelations have the most immediate impact on developers -- but things will also filter down to users. One change that was not given any fanfare at the WWDC is an alteration to Apple's App Store Review Guidelines which paves the way for virtual currency support.
The guidelines themselves are surprisingly easy to read -- this document is nothing like an EULA! But if you'd like to cut to the chase, jump to 11.17 in the "Purchasing and currencies" section. Here you'll find the advice that "Apps may facilitate transmission of approved virtual currencies provided that they do so in compliance with all state and federal laws for the territories in which the app functions". There is no reason that this possible virtual currency support should not include Bitcoin, although the currency has not been specifically mentioned.
Bitcoin has had something of a rocky journey of late, having been banned in both Russia and Thailand. There was also the high-profile story of missing Bitcoins at the Mt. Gox exchange, and there have been problems with Bitcoin mining apps in Google Play. Developers will need to tailor their apps to comply with local law, so a future app that supports the transfers of Bitcoins would have to be changed if it were to be used in Russia, for instance.
The policy change does not mean that Apple is going to be accepting Bitcoin as a method of payment for app purchases, but it does open the door for Bitcoin shopping apps, wallets and the like. Apple had previously pulled a number of Bitcoin wallet apps from the App Store, and other apps that allow for the transfer of Bitcoins were also squashed or forced to change. We could see a number of apps emerging that bring PayPal-like options to Apple using Bitcoin fans. On the other hand, it could be that Apple has plans to unveil its own virtual currency at some point in the future. There's also the possibility of a virtual currency from the technology entrepreneur that many love to hate, Kim Dotcom.
Photo Credit: Kostsov/Shutterstock