Russia implements an outright ban on Bitcoin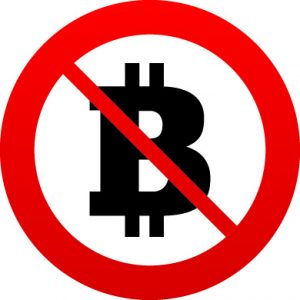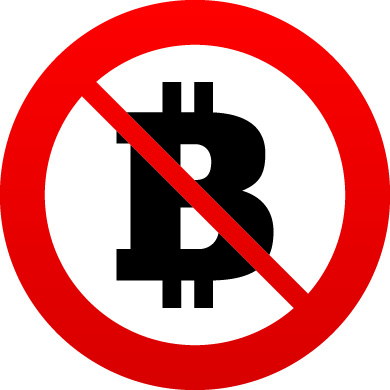 You might think that Russia has just about enough on its plate at the moment, what with having the Winter Olympics to host and fending off global accusations of homophobia, but the Central Bank of Russia has found the time to slap a ban on Bitcoin. This is not the first country to outlaw the online currency -- it's something that has already been done by Thailand and it's being considered by others.
The General Prosecutor of the Russian Federation looked into "the so-called virtual currencies" phenomenon and found that there was a risk of Bitcoin being used for money laundering. The damning ruling refers to Bitcoin and other similar currencies as "money substitutes". Citing Article 27 of the Federal Law, the General Prosecutor said that "the official currency of the Russian Federation is the ruble", going on to say that money issued in other forms is prohibited.
"Certain distribution received anonymous payment systems and kriptovalyuty [virtual currencies], including the most famous of them -- Bitcoin -- are money substitutes and cannot be used by individuals and legal entities." Despite Russia's reluctance to use Bitcoin, the currency has been welcomed by the US, Europe and many other parts of the world.
Russia's ban seems to stem partly from the fact that Bitcoin purchases can be all but anonymous, and concerns have also been expressed about the security of the currency.
Image Credit: Blan-k / Shutterstock