Logitech unveils the 2014 color collection for popular mice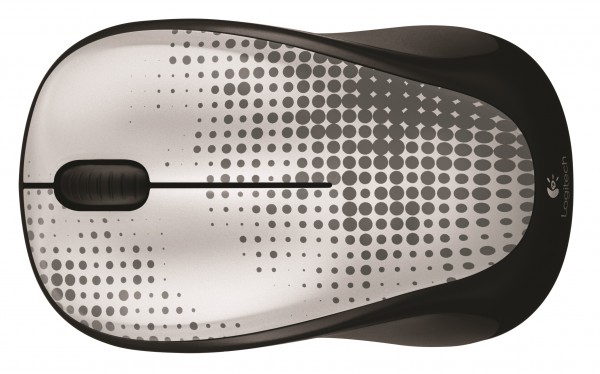 When it comes to fashion, there are two distinct roads a person can travel -- conformity or individuality. In other words, you can follow the trends and only wear what is popular, or buck the trends and do your own thing. Many people are perfectly happy being a fashion conformist, but others want to let their freak-flag fly.
Believe it or not, this applies to computers and accessories too. Some people buy boring, corporate-looking laptops, while others buy ones with weird colors or slap stickers all over it. Logitech is a company that embraces a consumer's choice to be unique, as it has released many products with unique color patterns, such as mice. Today, the company continues that trend, with the 2014 color collection for some of its popular pointing devices.
"From two-tone classics to eye-catching prints, the 2014 Logitech Color Collection adds fashionable designs to some of Logitech's most popular mice. Colors, patterns, and models included in the collection vary by region, and all deliver compelling style with the comfort, precision, and reliability Logitech mice are known for", says the company.
Charlotte Johs, VP of brand development at Logitech explains, "the 2014 Logitech Color Collection was designed to reflect the open expression of individuality in today's society. Colors and patterns can influence your mood and reflect your style. With our new collection's bold designs and vibrant colors, you can show the world how unique you are".
As you can see, there are many cool new designs to choose from. Luckily, they are priced reasonably at $29.99 and will be available later this month. Which design is your favorite? Tell me in the comments.