Over half of organizations suffer critical system outages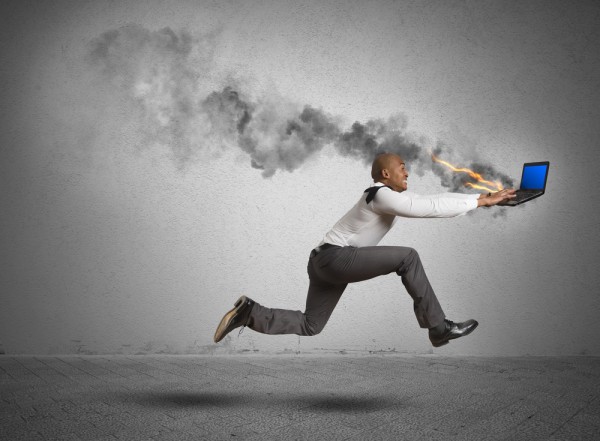 System outages remain a major problem for businesses, with over half suffering critical problems in the last three months according to a new report.
The latest annual Service Availability Benchmark Survey conducted by risk management specialists Continuity Software is based on responses from 155 IT professionals across a range of industries and regions.
The report is designed to allow business continuity and disaster recovery professionals to compare their company's practices and performance with their peers. Key findings are that 59 percent of companies had an outage in the last three months and 28 percent in the past month. Of those surveyed 41 percent had missed their service availability targets for mission-critical systems at some point in 2013.
It does seem that the problem is being taken seriously though, with 66 percent of respondents saying that they have initiatives in place for improving service availability in 2014. Businesses are also keen to prevent problems before they become serious. Proactive identification of risks is seen as being the top challenge in ensuring system availability by 20 percent of respondents.
"It is discouraging to see that such a high percentage of organizations continue to miss their service availability goals, despite the tremendous effort and investment made across the infrastructure", says Doron Pinhas, CTO of Continuity Software. "IT teams are finding themselves in a never-ending chase to keep up with the pace of change across the IT landscape. As the survey results show, IT organizations are increasingly recognizing that a proactive approach to risk identification is more effective for outage prevention than playing catchup".
The full 2014 Service Availability Benchmark Survey is available to download from the Continuity Software website.
Image Credit: alphaspirit / Shutterstock