Best iOS apps this week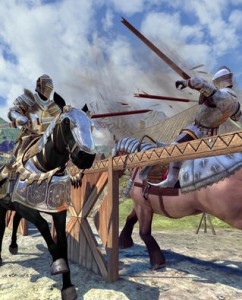 Twenty-second in a series. It was Apple's Worldwide Developer Conference (WWDC) this week and as expected the company took the wraps off OS X 10.10 ('Yosemite') and iOS 8.
New features in the next iteration of the mobile OS include interactive notifications, HealthKit, Family Sharing, improved chatting, a better keyboard, and iCloud Drive. It will be released sometime in the fall.
New app releases and updates this week include an excellent jousting game from Gameloft, a recipe app packed with tasty vegetarian food, a tense stealth game, an opinion app from the New York Times, and an addictive game from the makers of Candy Crush Saga.
As always, if I miss an app that you think should have been included, let me know in the comments below, or drop me an email.
Here is my selection for this week.
Paid App of the Week
Green Kitchen -- Healthy Vegetarian Recipes ($4.99)
I'm not a vegetarian, but I do follow "Meat Free Monday". Finding tasty recipes without meat in them has never been much of a problem, but the overhauled version of this app will certainly help.
Vegetarian recipes on offer are organic and tasty with the minimum of gluten, sugar and dairy ingredients.
Recipes can be printed over AirPrint and shared over AirDrop.
If you like this app you might well also be interested in Healthy Deserts -- by Green Kitchen ($2.99).
Free App of the Week
Offers in-app purchases.
Gameloft used to sell games at a premium price, but have long since switched to freemium for a lot of releases. Rival Knights is free to play, but with in-app purchases.
The aim of the game is to take on your rivals in a jousting competition and ride your way to glory. As you'd expect from a Gameloft game, it looks great and plays well. There are five leagues and countless events, and you can unlock over 120 mounts, lances, armor, helms and so on.
You can recruit team mates, form clans, and battle other players in asynchronous multiplayer mode.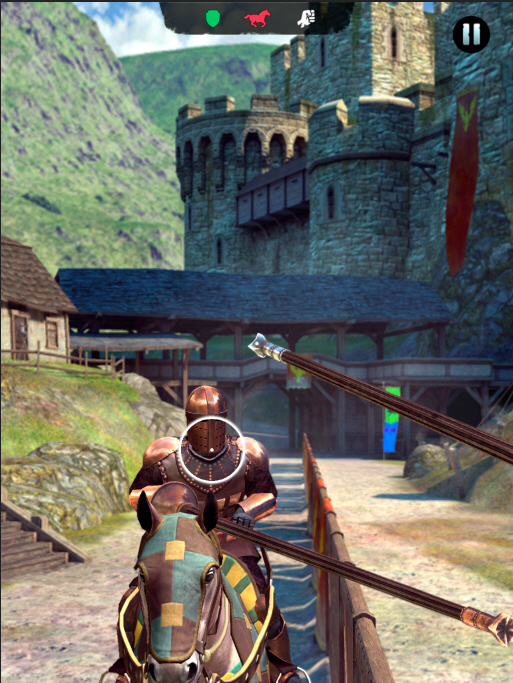 Other Apps
Offers in-app purchases.
From the New York Times, NYT Opinion is described as the first digital product to offer a standalone subscription to all of The Times's opinion coverage, along with a continuous feed of commentary from The NYTimes and other reputable web sources.
The app is free, but you'll need to subscribe to NYT Opinion which costs $5.99 every four weeks.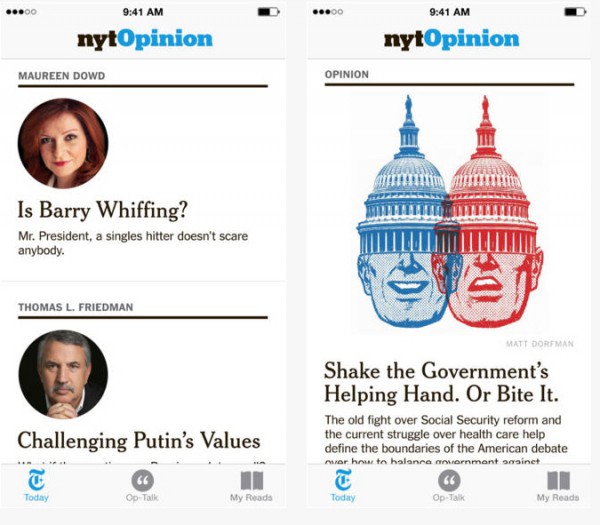 Offers in-app purchases.
From King, the makers of Candy Crush Saga (which I hate because I'm stuck on level 165), comes the sequel to… well, I'm sure you can guess. Travel the land bursting bubbles, win new levels and free Witch Country piece by piece.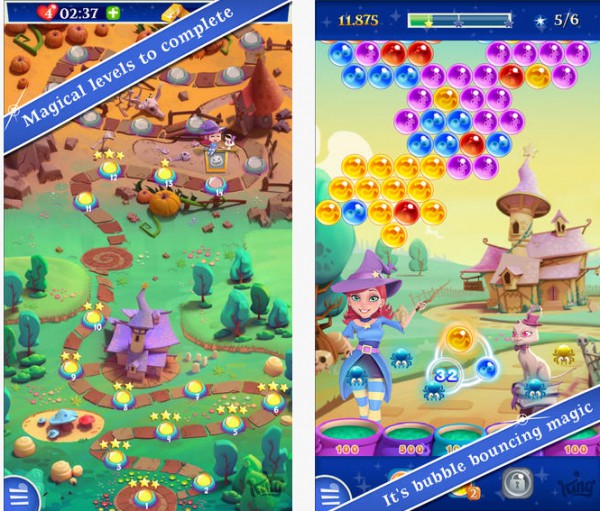 Back to celebrate its 10 year anniversary, this classic arcade shoot-'em-up offers attractive graphics, challenging boss fights, and a powerful upgrade system that lets you improve your shields, weaponry and more.
There are weekly tournaments against other players on new levels.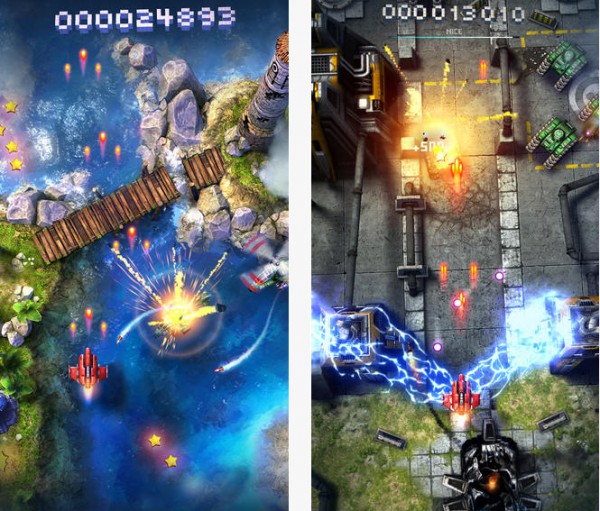 Offers in-app purchases.
An action packed free-running adventure set on Firefly Island. The aim of the game is to help Switch rescue his captured firefly friends by running, flying, and shooting. There are three areas to explore -- The Rolling Countryside, The Forbidden Forest, and The Crystal Caves.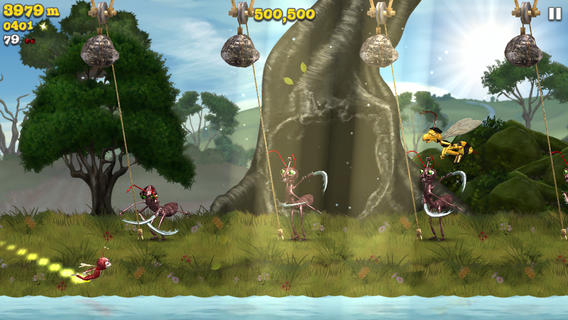 Apple's App of the Week
Offers in-app purchases.
Apple's free app this week is a cracking game that I've personally spent a long time playing. Republique is a stealth action game set in an oppressive dystopian world. Sneak about looking for ways to escape and places to hide, making strategic choices and solving puzzles.
The graphics are excellent and the story really drags you in.
Republique is an episodic game, so if you enjoy part one you'll need to be prepared to spend money on the following four episodes. Part two has just been released and will set you back $4.99.