Best Windows 8 apps this week

Eighty-fourth in a series. Big news this week was China's ban of Windows 8 on government computer systems which Wayne covered yesterday. Country officials seem to believe that the NSA is using the operating system to gather data.
Microsoft has released Xbox One controller drivers for Windows that users of the operating system can use to connect the controller to a Windows PC for games that support controller input.
This week saw several exciting new application releases that included the official TED and AVIS apps as well as this week's app of the week, Red Bull TV.
Red Stripe Deals
All Red Stripe Deals apps and games are discounted by at least 50 percent.
App of the week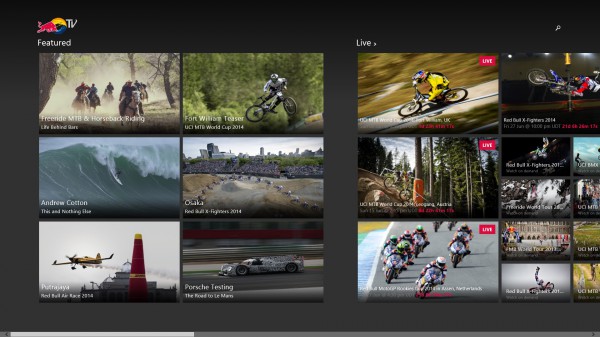 Watch recorded and live extreme sports, music and lifestyle events in HD quality.
The stream quality and content the app makes available is excellent. The app highlights the next live events making it easy to tune in at the right time to watch something as it happens.
Other apps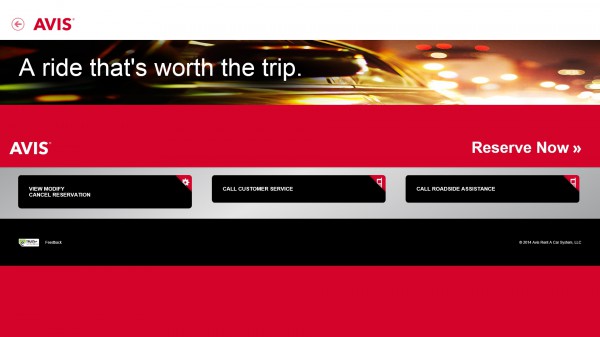 The official AVIS application for Windows 8 offers options to book and reserve cars, as well as other features.
The app works worldwide in this regard. Just enter a location or zip code and country to get started.
Besides options to book cars, it also provides you with options to modify or cancel reservations, call customer service or roadside assistance.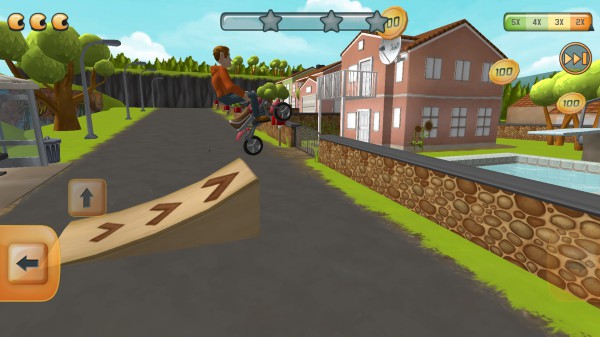 Become the greatest stuntman of all time in this arcade game. Your task in each level is to collect as many coins with your body or bike as you can.
Buy new bikes or improve the existing one to beat the challenges in later levels.
The game is designed for touch input but can be played with the mouse or keyboard as well.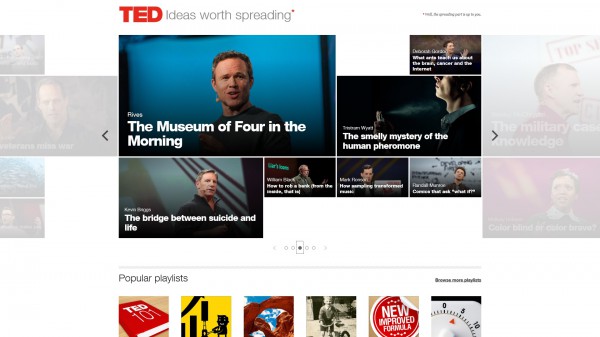 There is an abundance of TED applications but this is the official app.
It displays a selection of talks on the front that scroll horizontally, and additional features such as popular playlists below that.
Talks can be downloaded to the local system for offline viewing or streamed right away.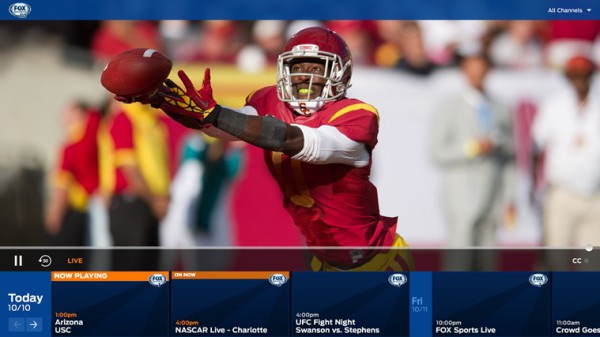 The app requires a supported TV provider. Depending on the provider, it may offer access to Fox Sports, Fox Sports 1, Fox Sports 2 as well as Fox Sports Network, Fox Collect Sports and Fox Deportes channels.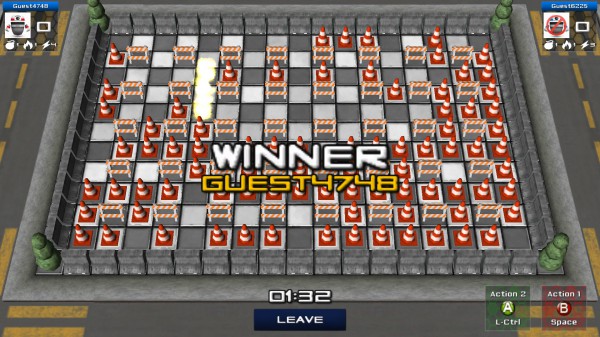 A remake of the classic Bomberman game. Play against up to three human players and defeat them by placing bombs on the game board.
Collect power ups on your way to get stronger and customize your droid with skins, add-ons and gestures.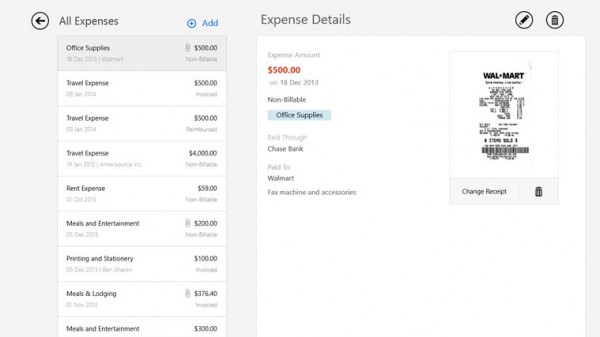 Zoho Books is an account service by Zoho, a company best known for its online office applications.
The application allows you to sign in to your account to manage all account related tasks directly from within the application.
Among its features are options to create and mail invoices, manage expenses, maintain products and services, and manage business contacts.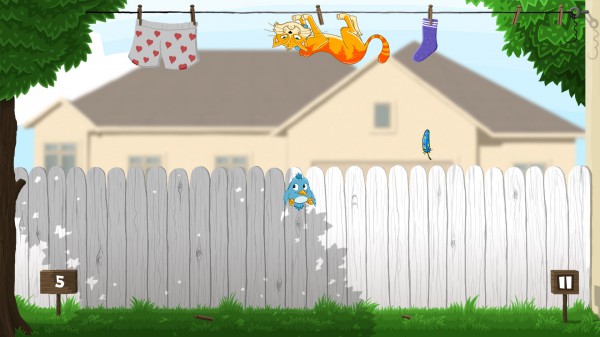 Move the little bird out of harms way for as long as you can in this action game.
A cat is out to get you and your task is to react quickly to avoid being caught by it.
You can move the bird with the mouse or by touch, and buy new birds, power-ups or themes using feathers that you collect during games.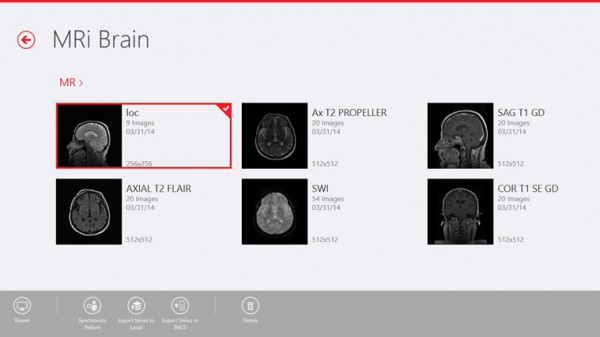 This application will be the most expensive application once the limited time offer runs out. The company behind it plans to sell it for $999 in store.
Navegatium is a radiological workstation application for Windows 8.1 that doctors can use to visualize information in 2D or 3D.
It supports the import of local media, PACS or from the cloud, is compatible with DICOM formats, and supports the sending, retrieving and querying of PACS servers.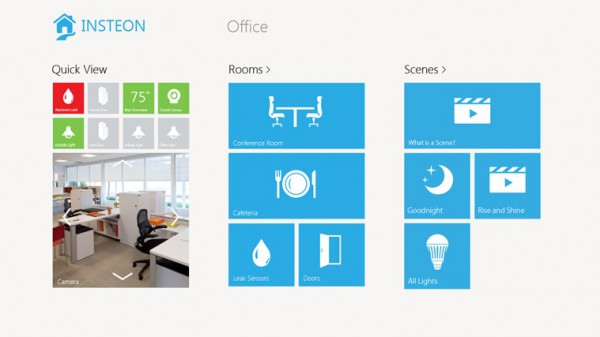 Control your INSTEON powered home with the help of the application regardless of whether you are at home, commuting, at work, or at the other end of the world.
You can use the app to view and control IP cameras, manage lighting and device schedules, and monitor sensors for alerts.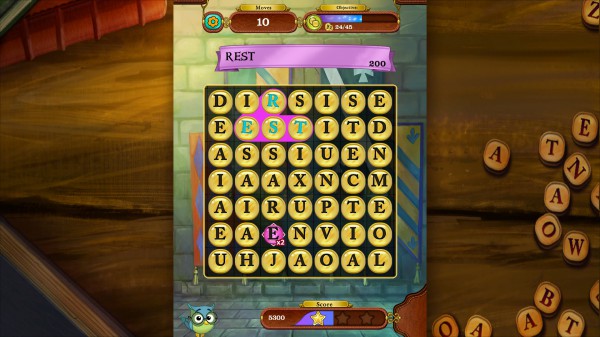 Disney's newest game for Windows 8 is a word game. Find words to meet level objects and advance in the game.
Use the mouse or touch to draw across letters on the board to form words and get points for doing so.
Level aims range from forming a certain amount of words to freeing up a certain amount of spaces on the board.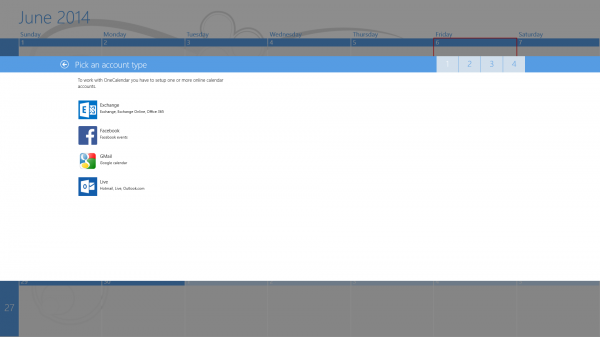 One Calendar displays information from one or multiple online calendars. It supports a variety of different providers including Facebook, Google Calendar, Outlook, Exchange, Office 365 and Facebook.
Besides options to view all calendars in one interface, it provides you with management features. You can add, remove or edit appointments which are automatically synchronized if you are connected to the Internet.
One Calendar can be accessed even if you are not connected to the Internet as data is cached securely on the device.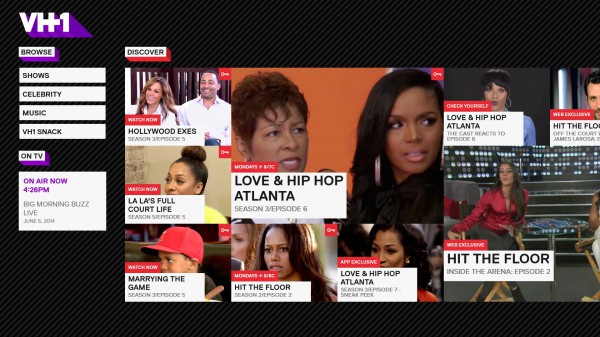 If you have a supported TV Provider you can sign in with your account to watch VH1 shows such as Basketball Wives LA, Love & Hip Hop Atlanta, and Marrying the Game using the app.
You can browse all episodes of a show you are interested in or a category listing like Celebrity instead.