Smartsheet helps bridge cloud technologies across the enterprise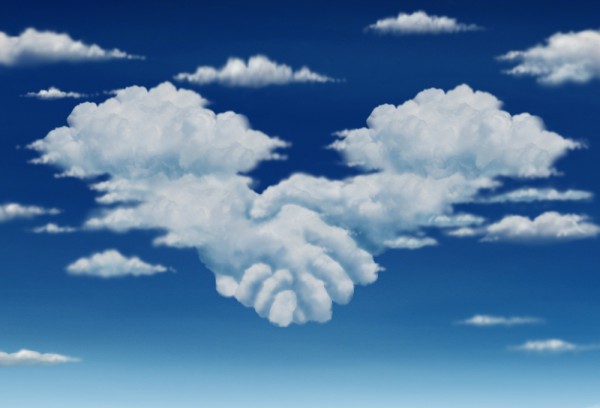 Ensuring a free flow of information between systems is important to any enterprise's productivity and overall success.
But the rise in cloud usage means that information may be stored in lots of different places and that's a problem when it comes to making it easily accessible.
Software as a service specialist Smartsheet thinks it has the answer with today's launch of its new App Gallery. This showcases 40 pre-built and partner-built integrations with leading cloud-based solutions including DocuSign, Evernote, JIRA, Tableau, Mailchimp, Box, Dropbox, Marketo, Salesforce and Harvest.
"The BYOA trend is alive and well within enterprises -- employees are actively seeking tools to help them be more productive in the workplace", says Mark Mader, Smartsheet president and CEO. "With so many cloud-based tools available, connectivity and interoperability are extremely important to keep business flowing smoothly. Our App Gallery serves as the centerpiece for making Smartsheet a centralized platform -- an essential utility -- for managing work easily and intelligently".
The App Gallery helps Smartsheet users quickly discover, access and try different add-ons and connectors between cloud apps. For example it allows Smartsheet documents to be sent to DocuSign for electronic signature, Box files to be linked to projects, Smartsheet files to attach to Salesforce objects, or the transformation of free-form Evernote notes into Smartsheet tasks.
Launching App Gallery is the company's latest move to lead the next generation of work in the enterprise, aimed at allowing departments to communicate freely and people to collaborate across teams, devices and platforms. It allows collaboration with suppliers and customers outside the organization too.
You can access the App Gallery and sign up for a 30-day trial of Smartsheet itself on the company's website.
Image Credit: Lightspring / Shutterstock