High-quality video streaming becomes critical for businesses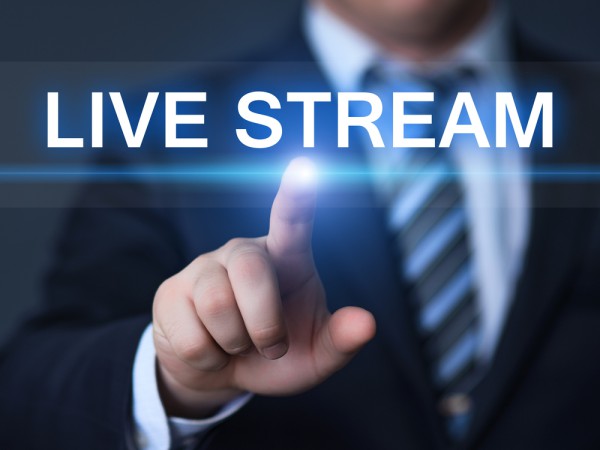 According to a new survey carried out by Wowza Media Systems almost 70 percent of people are using four or more devices a day and expect to get high-quality video streaming on all of them.
It also highlights the rise of video streaming as a business tool with more than 80 percent of respondents saying that live and on-demand video is essential within organizations.
"While video continues to emerge as a mission-critical tool, businesses must adopt streaming solutions tailored to meet modern-day demands," says David Stubenvoll, CEO and co-founder of  Wowza Media Systems. "Wowza innovations do exactly that. We deliver powerful streaming software to organizations of all sizes, allowing businesses to meet -- if not exceed -- the increasing demand from consumers for high-quality video streaming across all of their devices".
Although 41 percent of respondents to the survey said that TV was their preferred medium for consuming video, they still access it on multiple devices. More than 75 percent use smartphones, tablets and laptops to access video on a daily basis.
Whilst 90 percent of respondents expect to be able to access video on any device, crucially more than 70 percent expect consistent quality regardless of platform. This puts more pressure on businesses to deliver consistent and robust video experience across a variety of platforms.
You can see a summary of the survey findings in infographic form below.

Image Credit: Alexander Supertramp/Shutterstock