ITV app comes to Roku for UK customers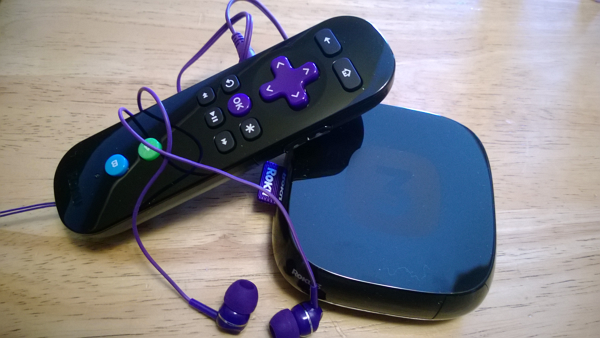 Roku, the tiny set-top box, has many entertainment options available for its customers. The options, which the company calls "channels", are available through the store, which is accessed via the box, and there are numerous offerings to choose from.
Some are region-specific, however, and one of those has been added today. UK viewers can now add ITV from the Channel Store. "This is a major addition as ITV Player makes it possible to catch up on content across ITV, ITV2, ITV3, ITV4 and CITV! That means shows such as Coronation Street, Britain's Got Talent, Emmerdale, This Morning, Cold Blood and The Vampire Diaries, as well game shows, news, children's entertainment and documentaries -- all available to stream when you want, where you want", says Roku's Ed Lee.
The channel is free, unlike some, and is available to anyone with a current generation version of the Roku set-top box. That also includes the new streaming stick -- the Chromecast-like dongle that plugs into an HDMI port for space saving and easy use.