How the cloud is changing higher education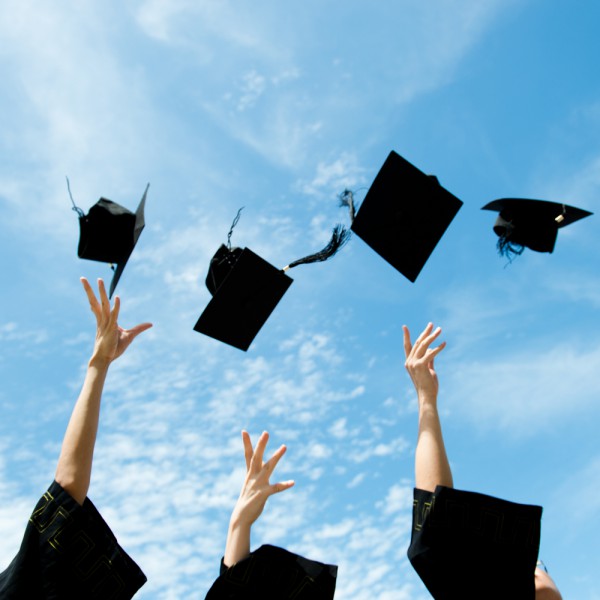 Cloud usage is changing more and more areas of our lives. You might expect the education sector to be at the forefront of this and a new infographic released by digital marketing specialists Pulp-PR shows how it's being affected.
A key finding is that four out of five students are expected to take some or all of their classes online by the end of this year.
Higher education institutions are striving for greater efficiency and 55 percent think that using the cloud is a good way to achieve this. Among those colleges already using the cloud the most popular application is conferencing and collaboration on 68 percent, closely followed by storage and productivity suites tied on 65 percent. Messaging and computing power make up the rest of the top five cloud uses.
Among the most popular cloud tools in higher education are some specific to the sector -- Banner, a specialist ERP tool for education, and Cirrus Insight, a tool which uses Salesforce to help manage student and alumni relationships.
Also popular are some tools which are better-known in the wider world, the Evernote note taking application, the Amazon Web Services cloud platform and Prezi, a cloud-based presentation tool.
You can view the full infographic below.

Image Credit: hxdbzxy / Shutterstock