Samsung and Spotify team up for new multi-room wireless speaker system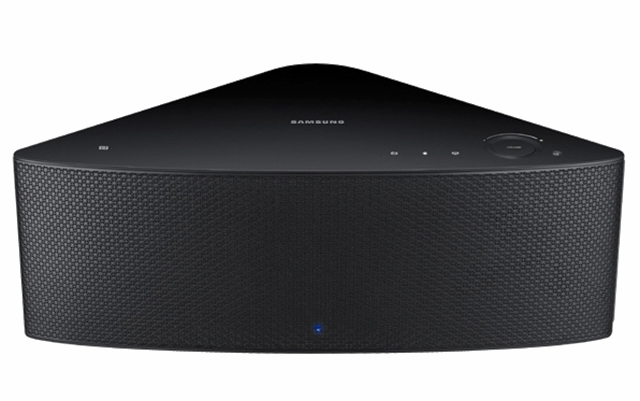 Whole home audio does not come cheap, and the big player to date has been the Sonos system. Now Samsung is jumping into the market and has found a major music player to partner with in its implementation of the system.
The electronics maker and music streaming service Spotify are announcing the new Samsung Wireless Audio Speaker range (M7 and M5). "With Spotify Connect built in, you can stream your favorite music and playlists directly from Spotify. Hit play on your mobile or tablet, and the music booms out in any room of your home. You can even play through multiple speakers at the same time", the streaming service states.
The new audio system will be compatible across multiple Samsung devices, including smart TVs, soundbars and other company products. The speakers are also compatible via both Wi-Fi and Bluetooth.
Like Sonos, the system does not come cheap, so expect a hit to your wallet to set things up. You can view the options here,  You can control the system via a mobile app, and that is, thankfully, free.