Netflix brings Breaking Bad to 4K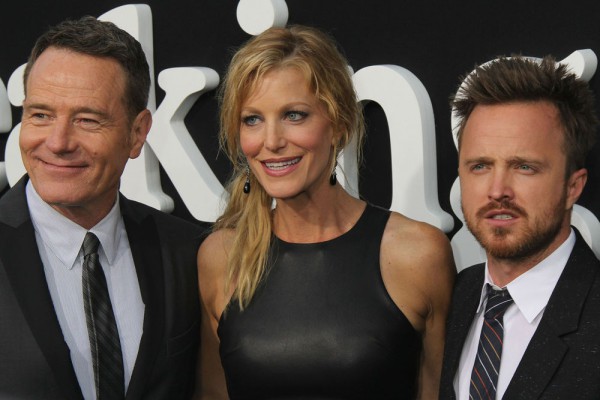 4K, also known as Ultra HD, is coming. In fact, it's here, few people can yet take advantage of it, but that's OK, as there is little content to view anyway. Netflix made a small splash when it released the latest season of House of Cards in 4K, but now it is diving in deeper.
The streaming service announces that it is bringing all 62 episodes of the hit show Breaking Bad into the Ultra HD revolution. "Netflix and Sony agreed on an early subset of IMF for the transfer of the video and audio files for Breaking Bad. IMF stands for Interoperable Master Format, an emerging SMPTE specification governing file formats and metadata for digital media archiving and B2B exchange", says Kevin McEntee of Netflix.
Netflix will be using IMF to bring even more content up to this latest standard. The service has already used it for House of Cards season two, as well as Smurfs 2, Ghostbusters and Ghostbusters 2. The company has more content in the works and promises additional 4K shows and movies on the way before the end of the year.
Image Credit: s_bukley / Shutterstock