The day the music didn't die: Earbits rises from the ashes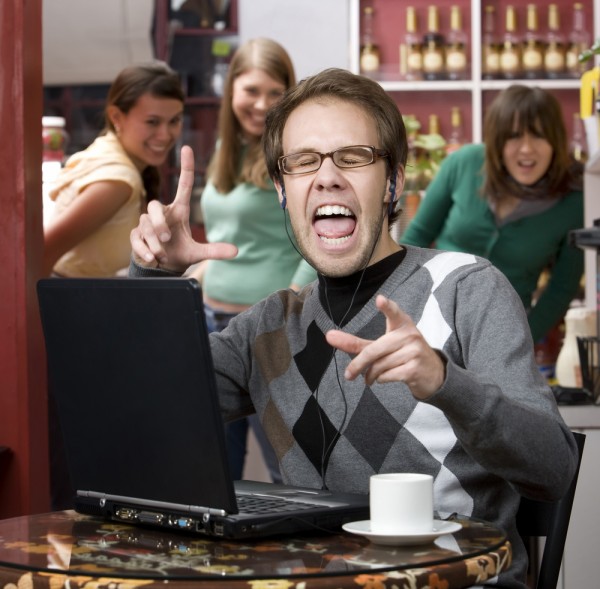 This past weekend we wrote about music service Earbits shutting down, effective June 16th. The service sadly ran out of funding after making a good run, competing against the big players in the music streaming business. But rumors of the service's demise were greatly exaggerated -- nod to Mark Twain.
Founder and CEO Joey Flores sent out a message to customers with some good news -- the site will live to fight another day. In brief, Flores states "The sentiment of the community did not go unnoticed. Since then, a strategic partner has stepped forward and provided the necessary funding to bring Earbits back online indefinitely. The web service and mobile apps have been relaunched, effective immediately".
Flores refers to a Twitter campaign launched by disenfranchised customers. It was enough to get attention from someone capable of funding the service, though the new partner remains anonymous for now.
This is good news for both Earbits and its customers and future users, not to mention emerging artists looking to get discovered. Hopefully the service will remain active for the foreseeable future.
Photo Credit: CREATISTA/Shutterstock